Renewable Energy
Wind, Solar and Hydro Power for Tomorrow
Nationally ranked #32 in Power and #9 in Solar, Granite offers a wide range of civil renewable installation experience, safely providing site civil and mechanical services. We offer innovative power solutions for electricity generation, pump storage, transportation and rural energy services that result in significant energy security and economic benefits.
"Both in the office and out in the field, your team demonstrated an exceptionally high level of innovation, honesty and dependability. We look forward to the next opportunity to work together."
— Project Manager, Centinela Solar Energy Facility, LS Power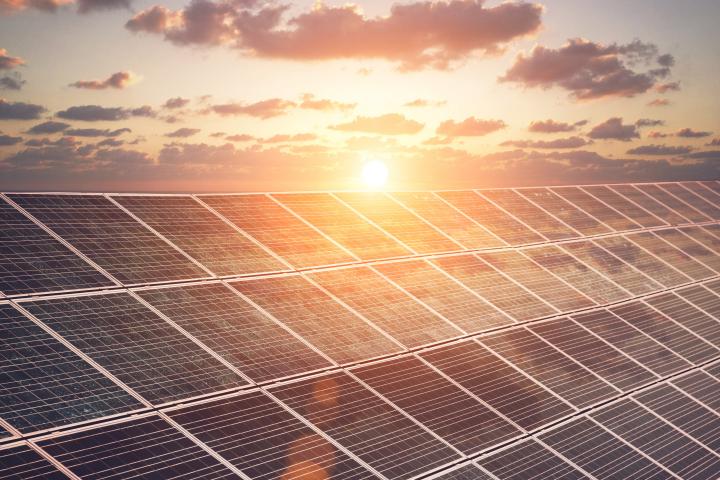 Solar Power
Within the last five years, Granite has completed more than 70 solar projects, covering over 5,000 acres and installing over 242 MW of single-axis tracker for solar installations. Typical projects range from 0.25 MW to over 170 MW.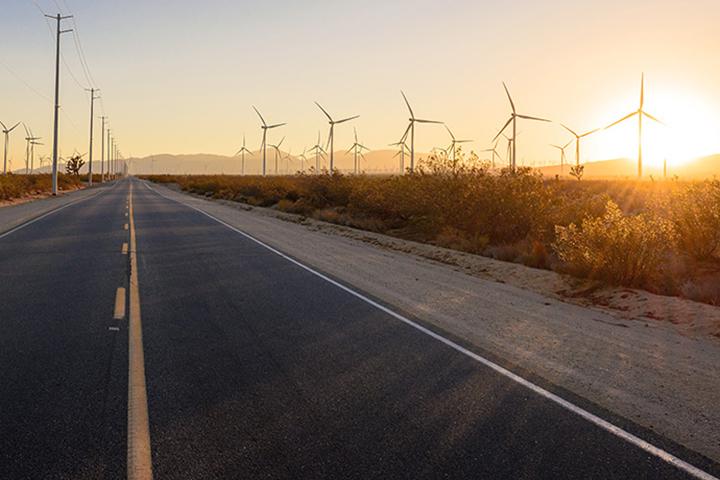 Wind Power
Modern utility-scale wind turbines range from around 600 kW to 5 MW of rated power and offer extensive long-term potential benefit. Granite provides civil infrastructure services for wind farms in some of the most remote locations in the U.S.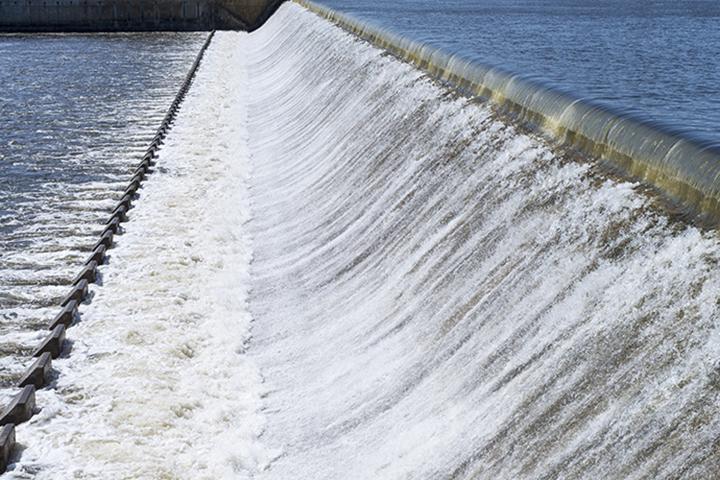 Hydropower & Pump Storage
As a national leader in civil infrastructure, our expertise with tunneling, dam structures, reservoirs, powerhouse and transmission/delivery is leveraged significantly for the hydropower and pump storage markets. We also have strong experience in logistics, permitting, government affairs and public outreach services.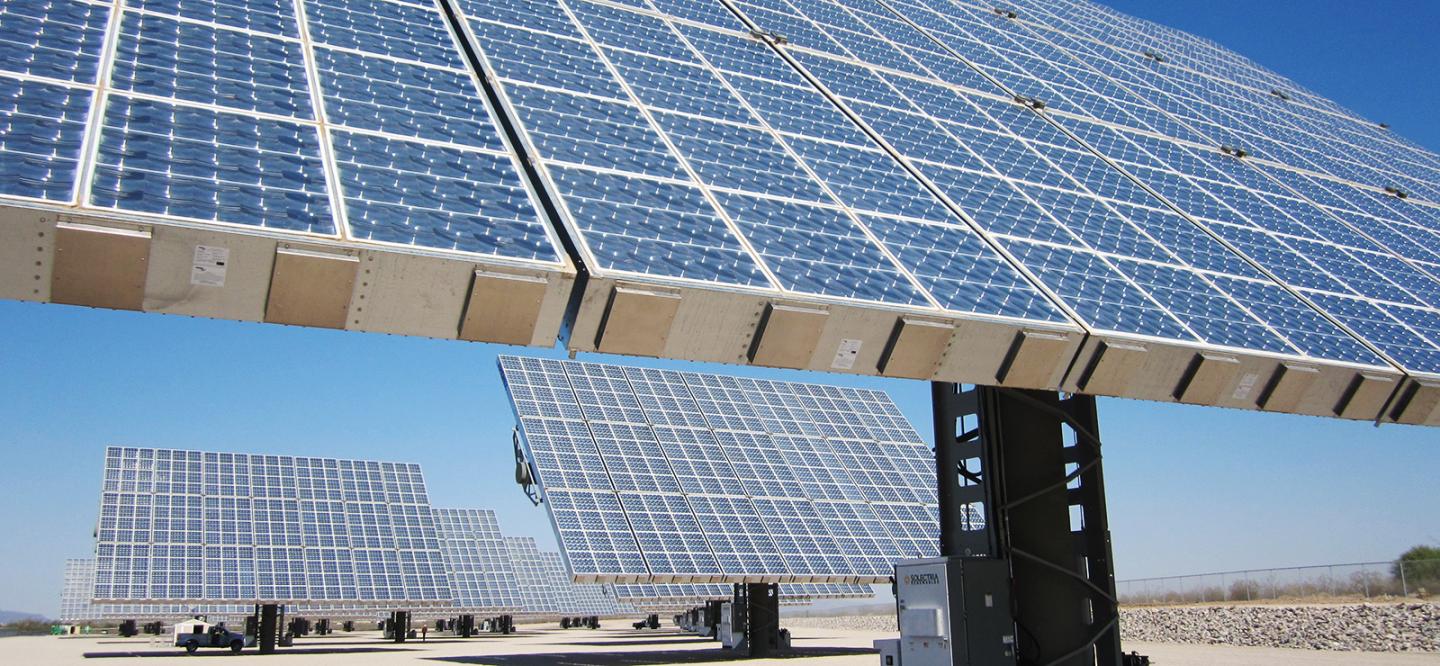 University of Arizona Solar Technology Park – Tucson, AZ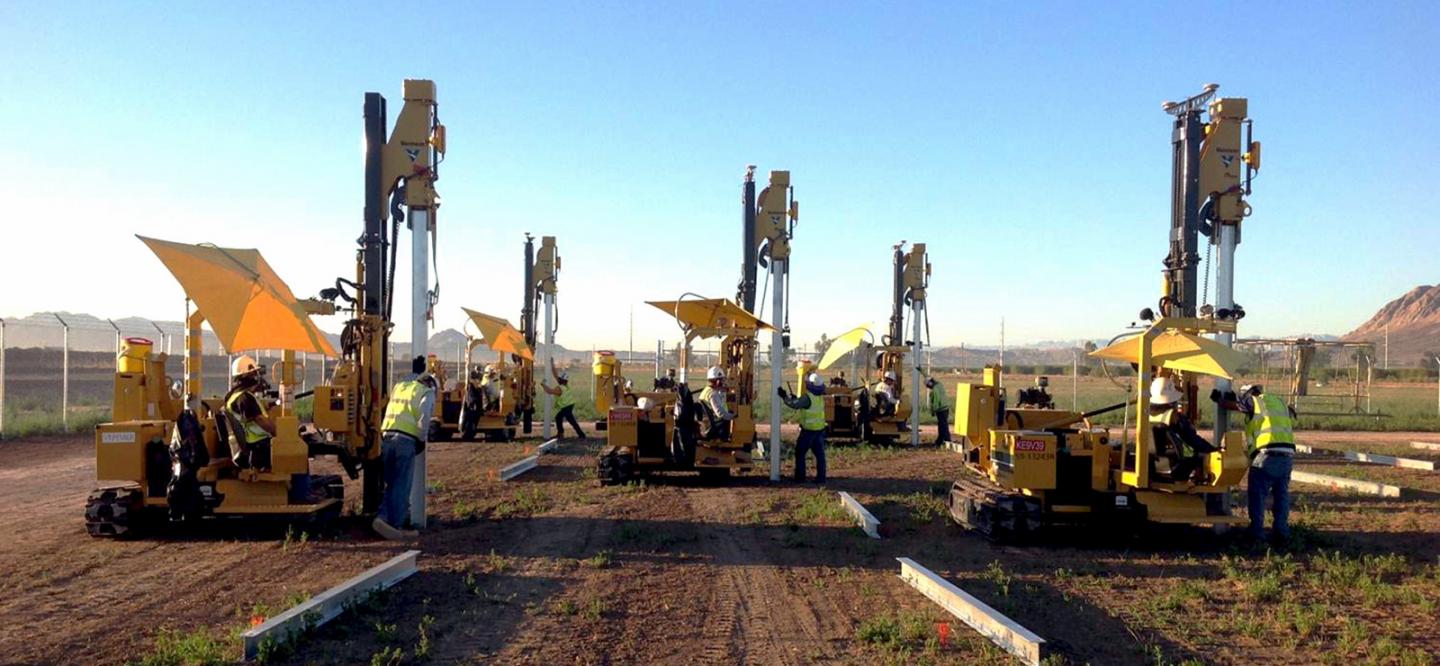 Centinela Solar Energy Facility – Calexico, CA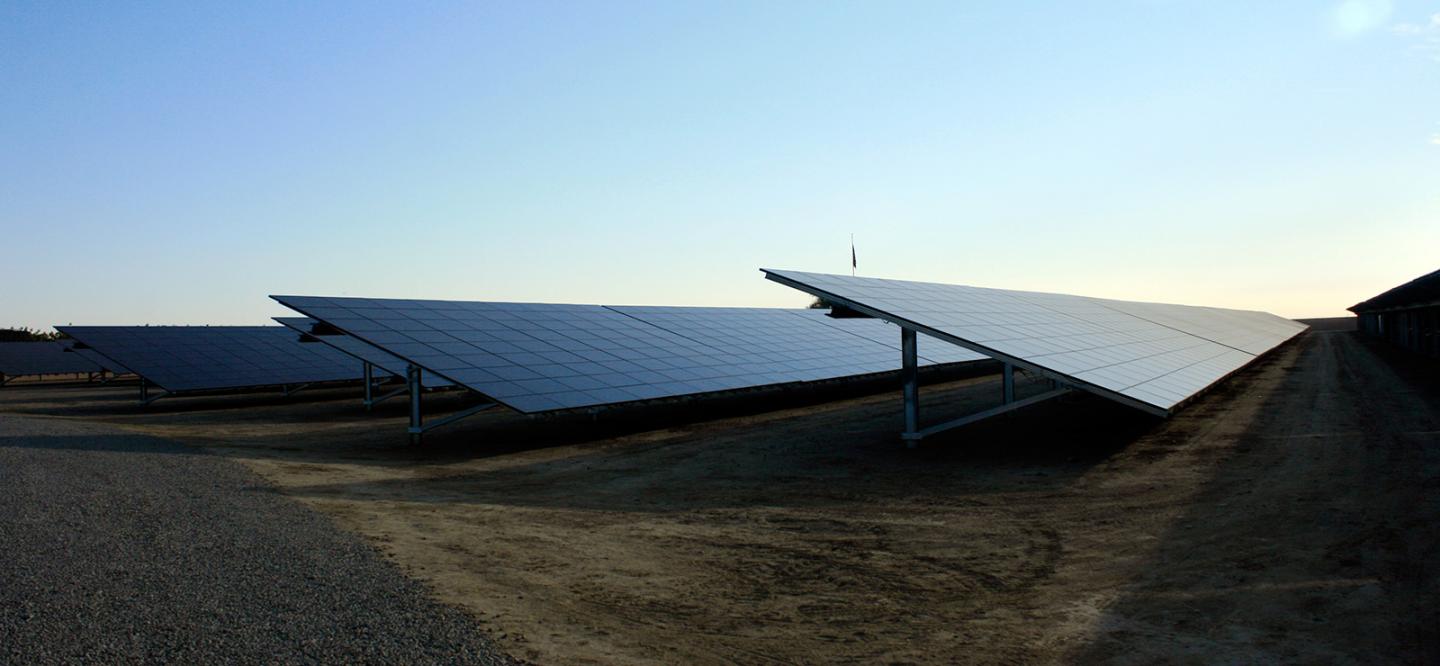 Coalinga Net Metering, CA