Aviation
We'll take your aviation project to new heights
Our expertise includes scalable land and airside solutions from minor runway pavement maintenance to major airport upgrades for the largest airports in North America.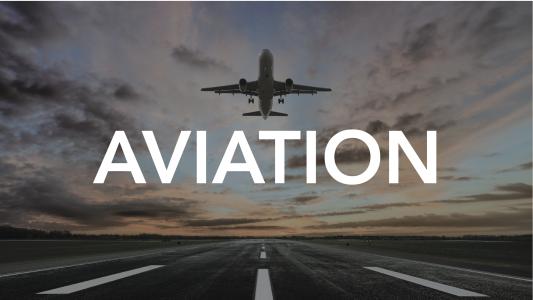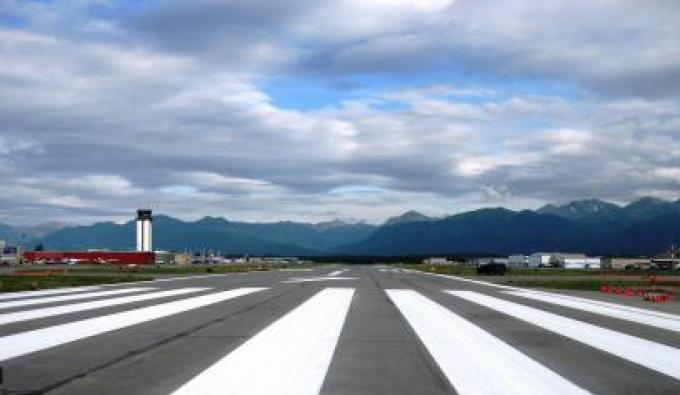 Runway Paving, Resurface + Repair
As airport facilities age, infrastructure repairs are at an all-time high. Taxiway, apron, and runway resurfacing/repair is a financially sound alternative to complete runway replacement. Granite offers expert understanding of FAA pavement specifications, including P-401, and employs the industry's most knowledgeable airfield pavement engineers. High-quality paving mix design reduces costly wear and tear on high speed and high traffic runways.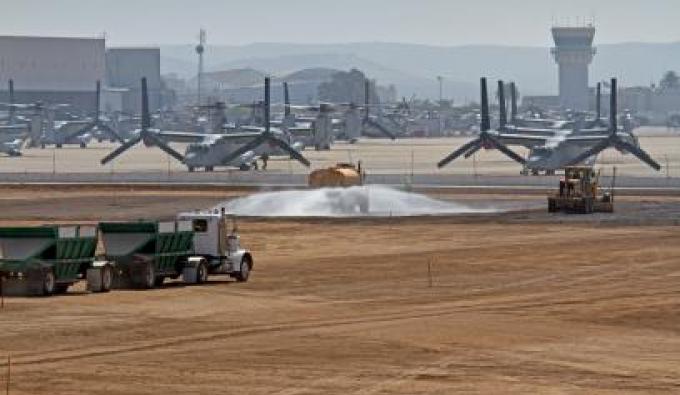 Military Airfield Services
Safety and security is paramount when working within an active military air force base. Constant coordination with military personnel, identification of proper safety zones and movement of aircraft, Notice to Airmen (NOTAM) requirements, and foreign object damage (FOD) prevention all aid in maximizing construction efficiency while minimizing user impact.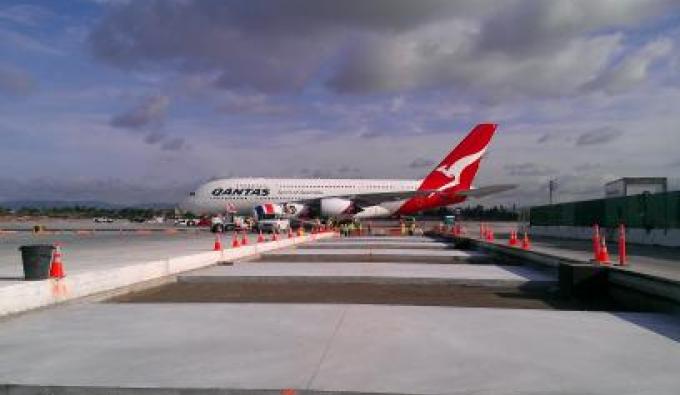 Private + Domestic Airport Services
Services for domestic and private airports include crosswind runway paving, civil services for passenger terminals, airport hangars, rental car facilities and parking structures, cargo facilities, airfield lighting, electrical and utility services.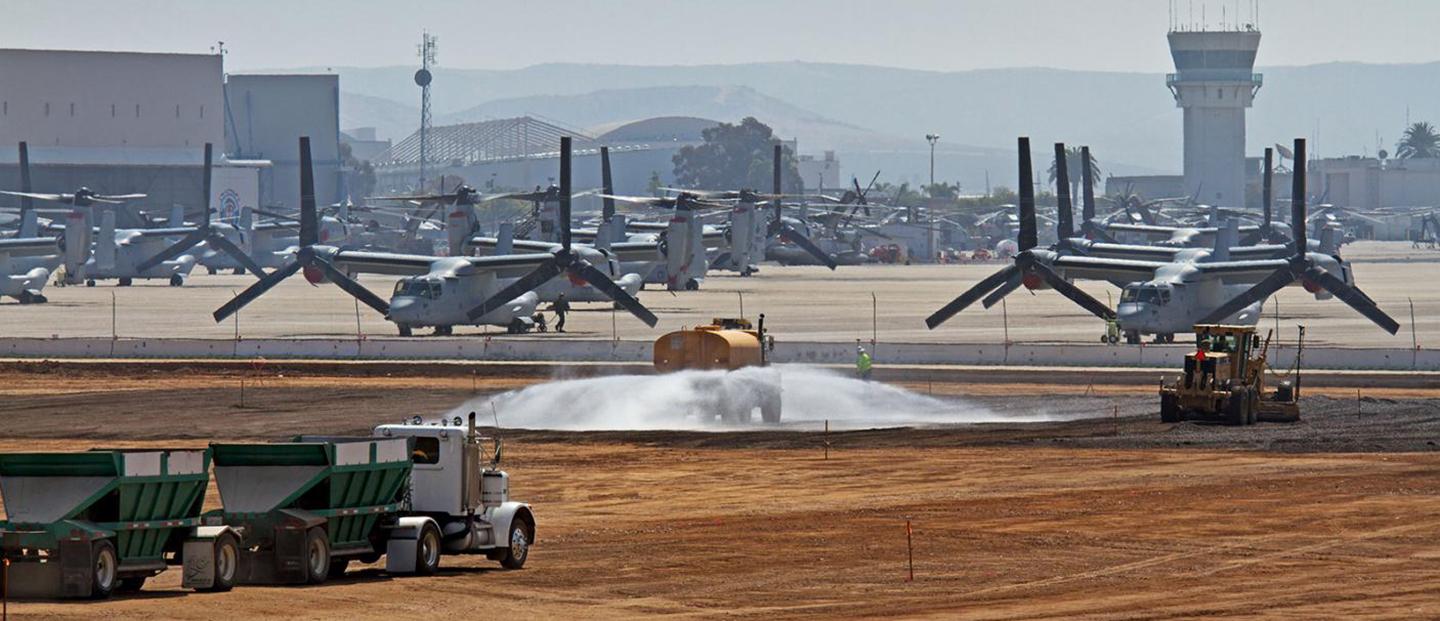 LEED Gold Certified - MCAS Miramar P-152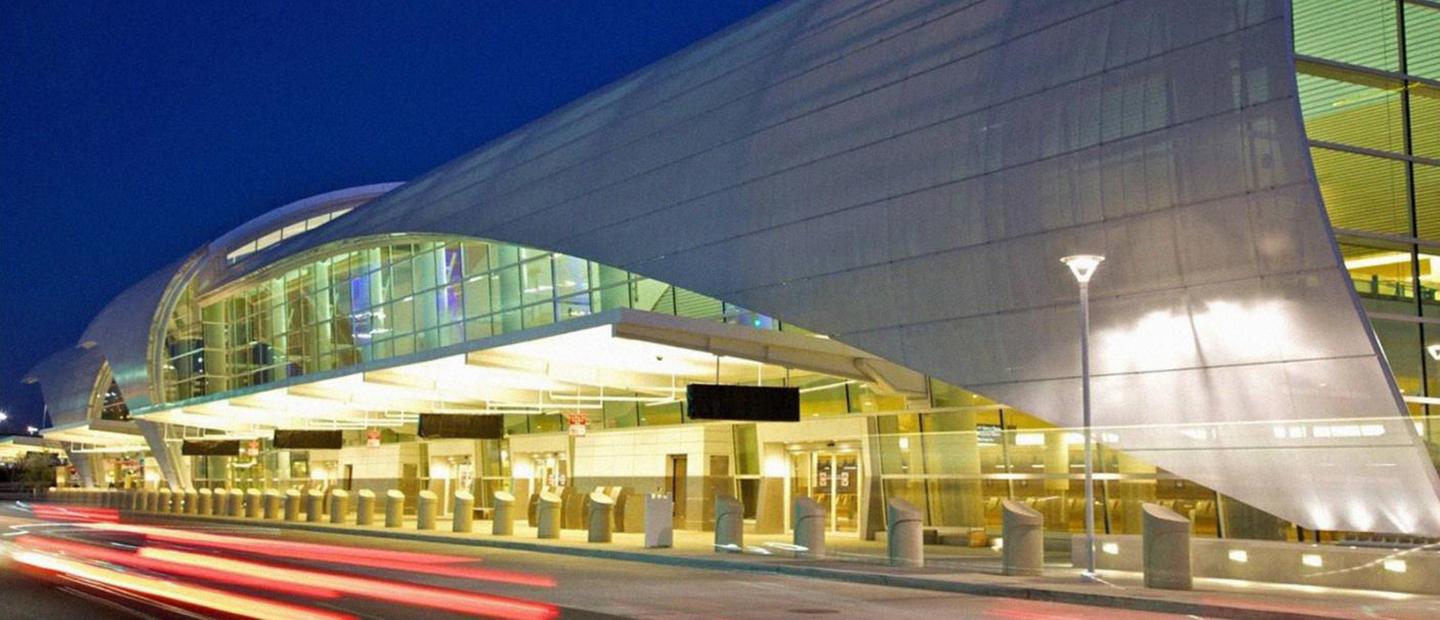 Norman Y. Mineta San José Airport Terminal Improvements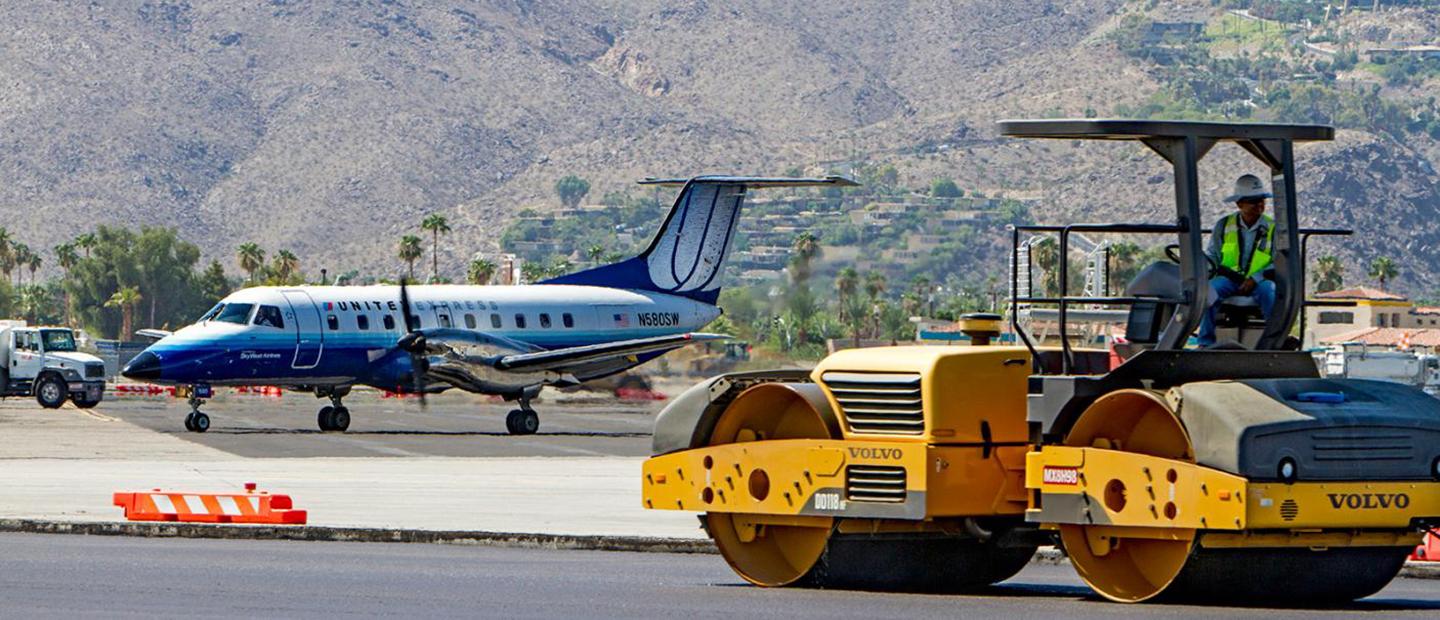 Palm Springs Airport Apron Rehabilitation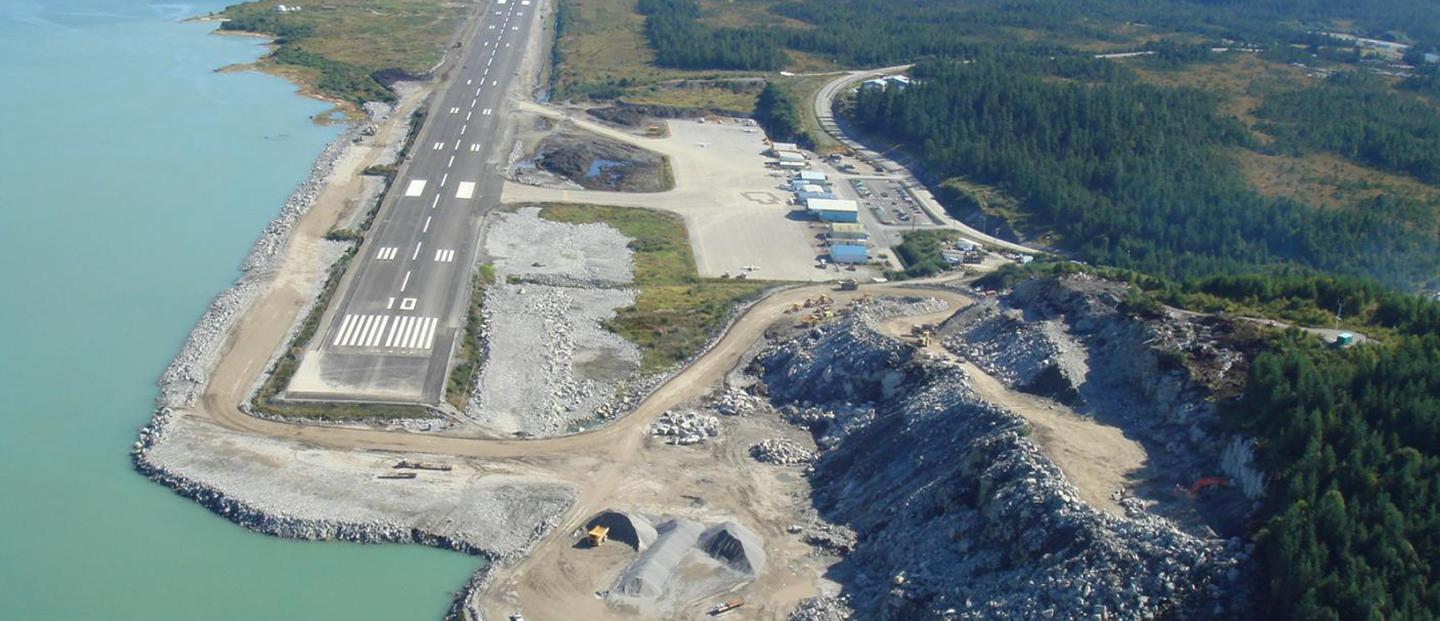 Alaska Wrangell Airport Runway Overlay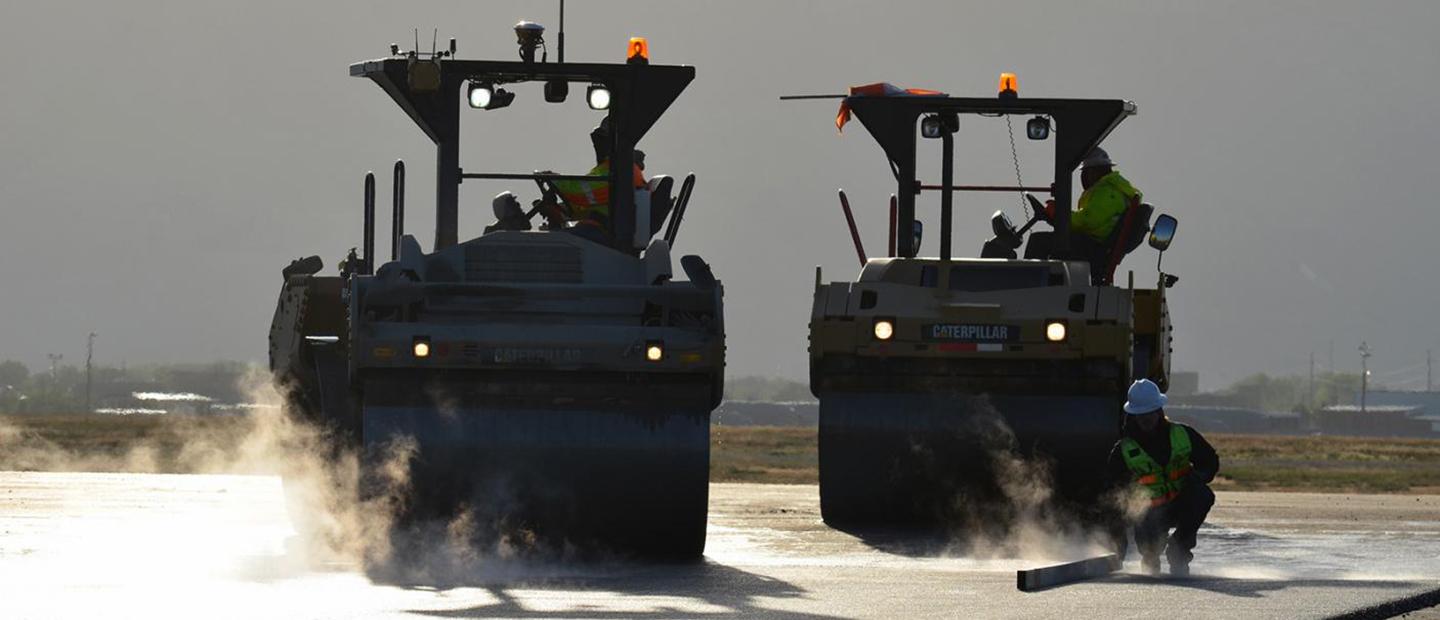 Salt Lake City International Airport Runway 16L/34R