Roads + Highways
Whatever road you travel, it is likely that Granite helped get you there. For more than 90 years, we've lead the industry in innovative road and highway construction. We partner with federal, state and private entities to design and build complex freeway systems that improve the safety of the traveling public. While smoothness, compaction and quality paving is the cornerstone of every project, our specialty lies in developing intricate traffic phasing plans and designing solutions for the largest and most complex roadway issues facing our country today.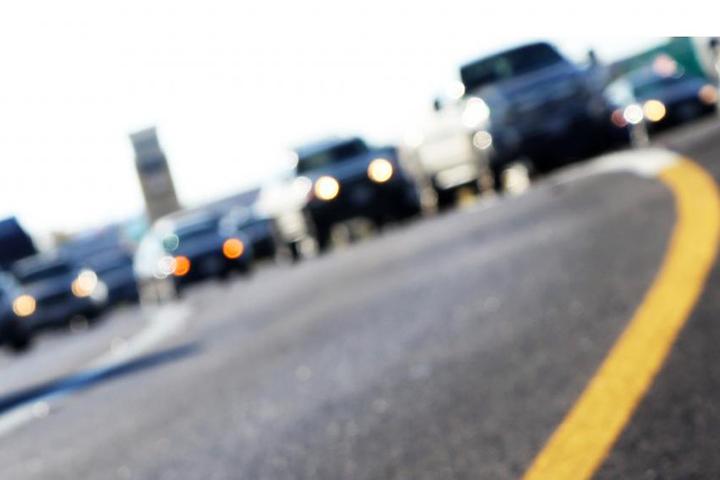 Highway Infrastructure + Alternative Delivery
Coordination, collaboration, communication and critical thinking. All four C's are required to build a successful highway project. Whether constructing a toll road, braided ramp systems, high-occupancy vehicle lanes or a simple pedestrian bridge, we're at the forefront of evolving highway infrastructure in America. We promote alternative delivery to secure a safer, more sustainable and cost-efficient future for everyone.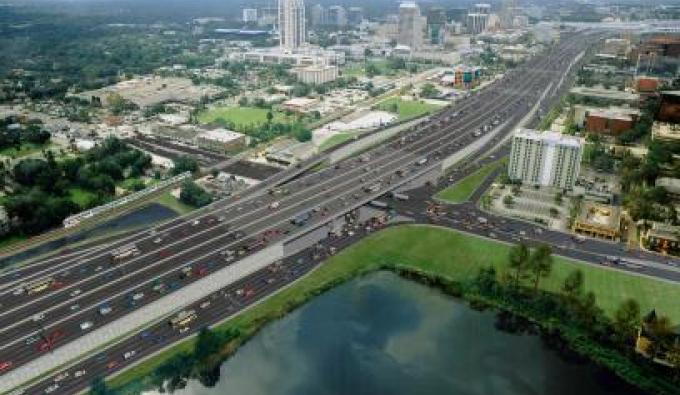 Major Urban Freeway Construction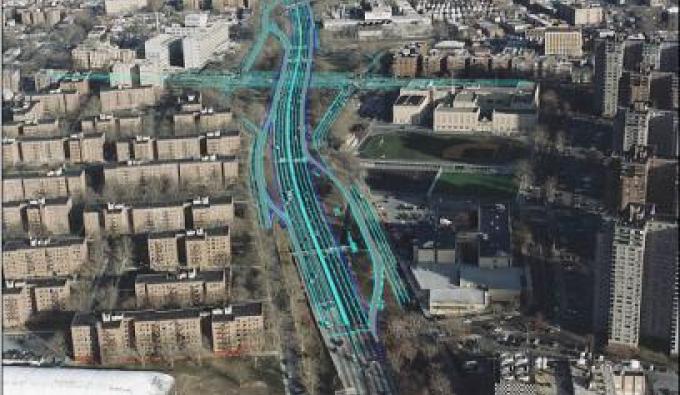 Expert Maintenance of Traffic + Phasing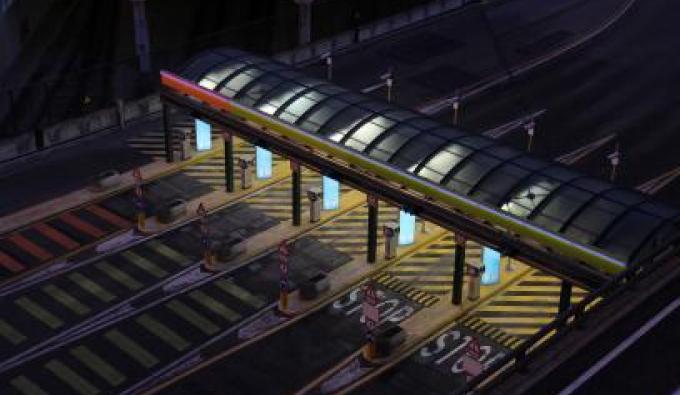 Improving Mobility with Toll Roads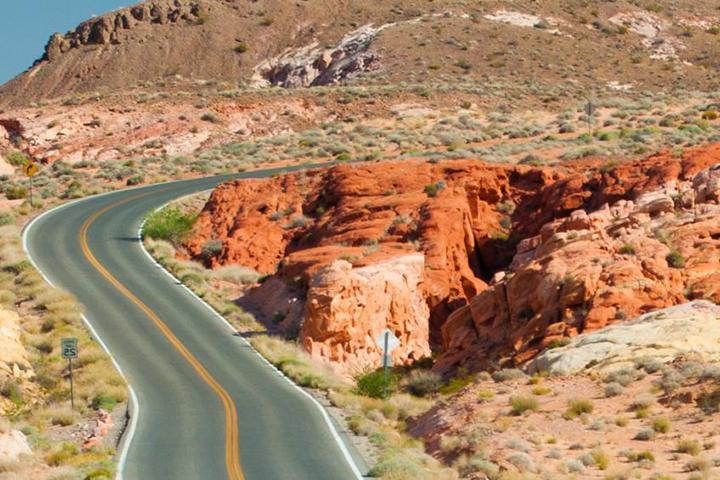 Rural + Urban Roads
Paving the most remote areas of our nation—including the Lake Tahoe Basin, Grand Canyon and the Bureau of Indian Affairs—requires extensive coordination of high-quality materials. In urban settings, many of our local offices maintain job order contracts with local municipalities to service streets, intersections and more.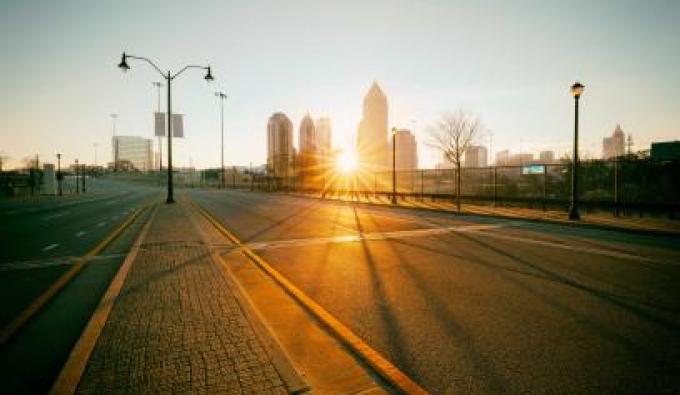 City Infrastructure Improvements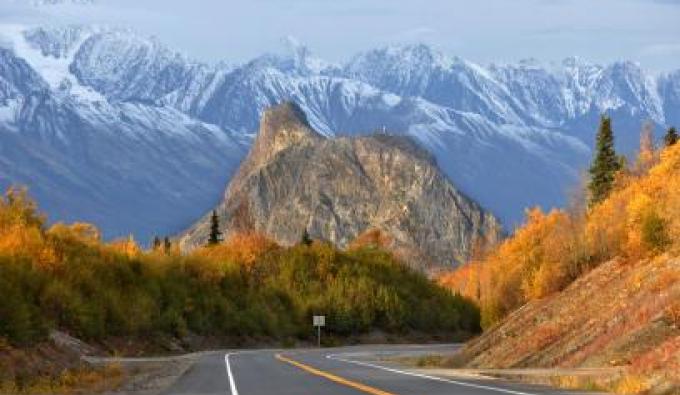 Rural Roadways for National Parks
WHAT OUR CLIENTS ARE SAYING ABOUT US
"It is refreshing that many people feel an agreement is not valid without being sanctioned by an attorney, you honor your commitments with the true spirit of partnering."
— DISTRICT ENGINEER, UTAH DEPT. OF TRANSPORTATION (UDOT) | DIXIE DRIVE INTERCHANGE PROJECT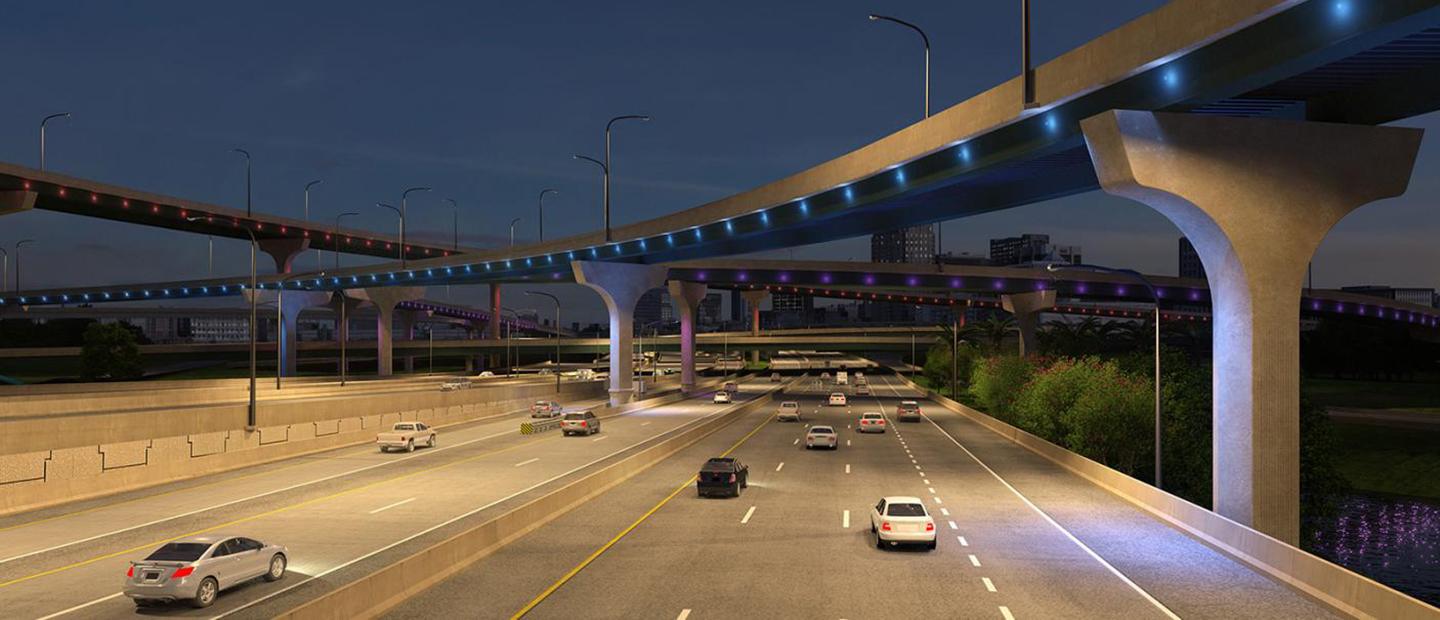 I-4 Florida Ultimate Improvements P3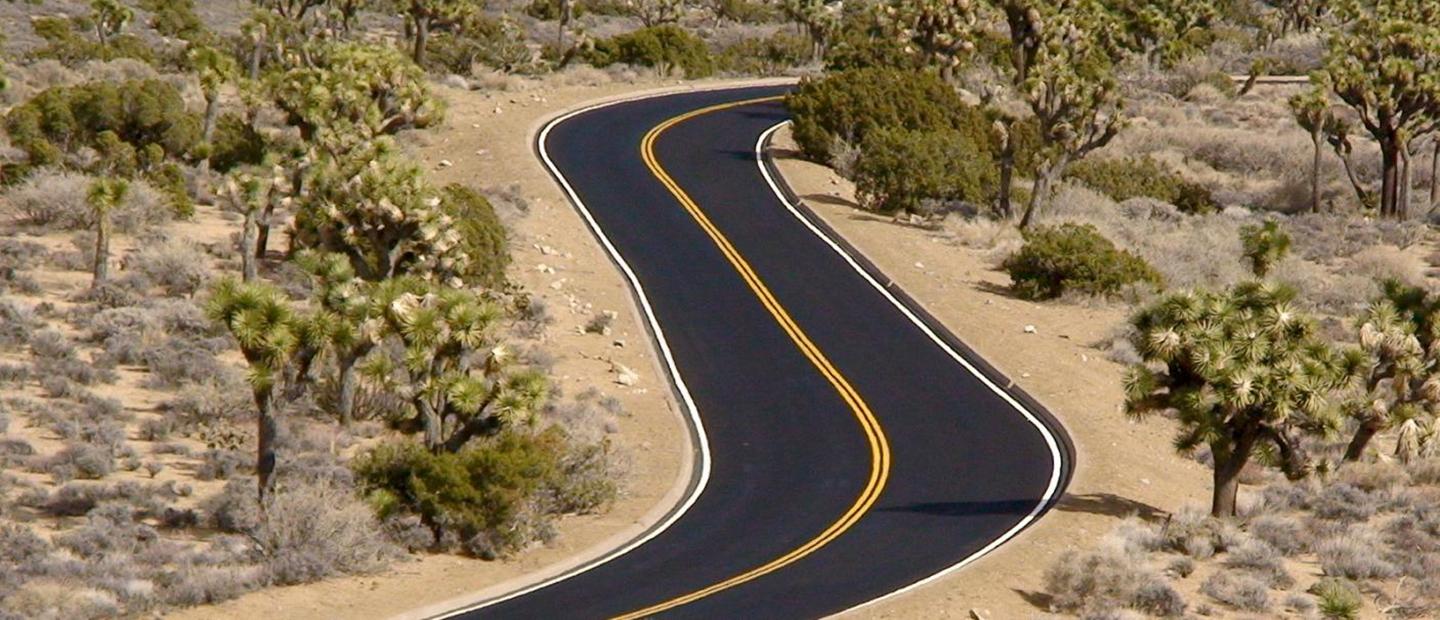 Joshua Tree National Forest Pinto Basin Road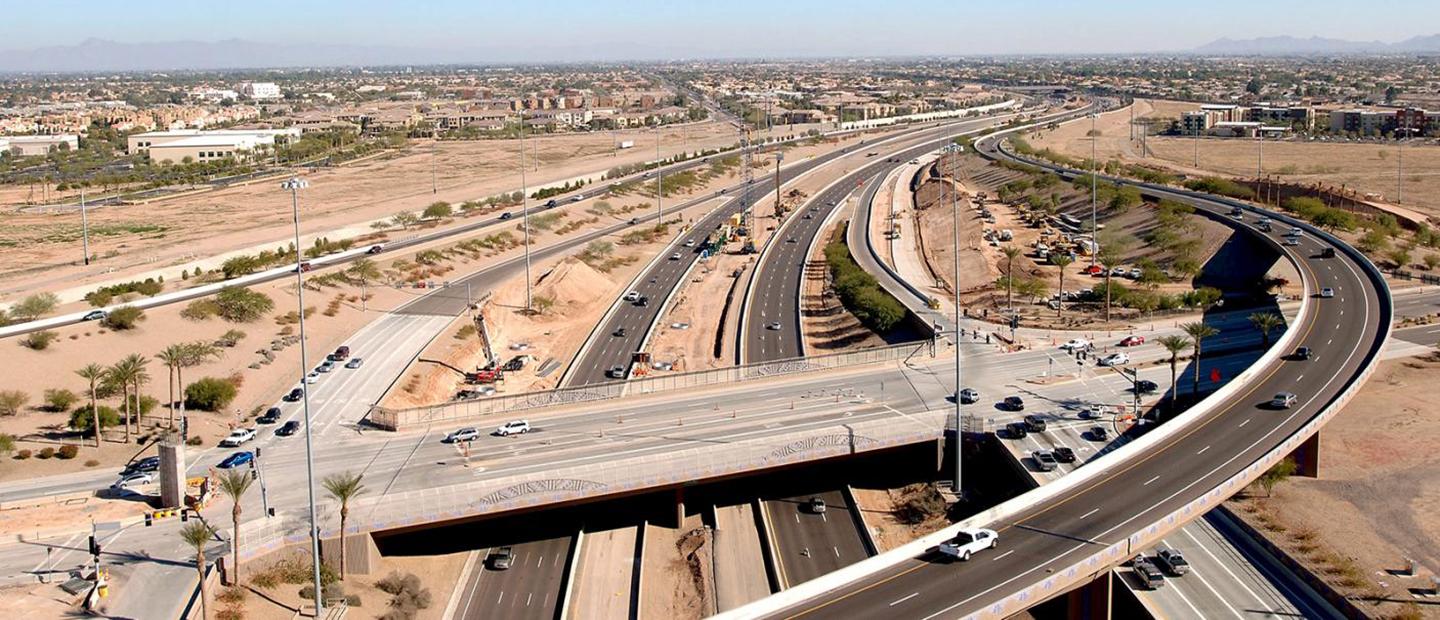 Arizona SR 202 HOV Lane Design-Build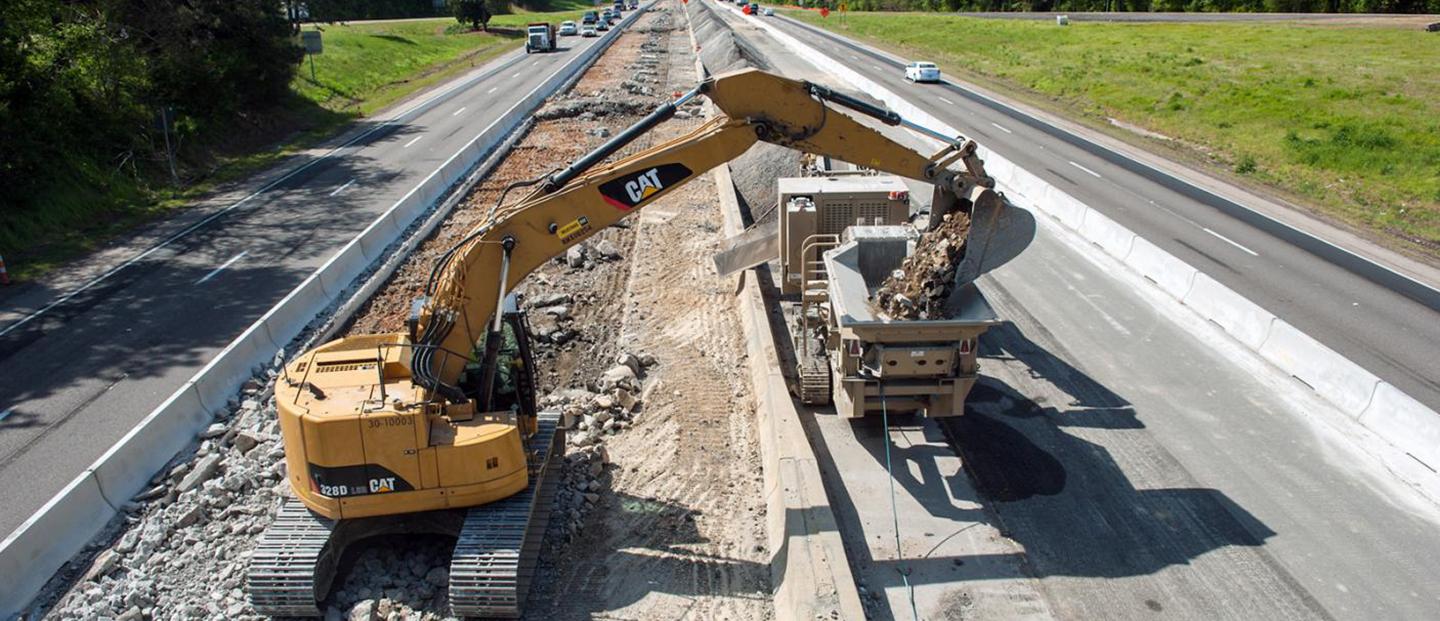 North Carolina Fortify I-40/440 Rebuild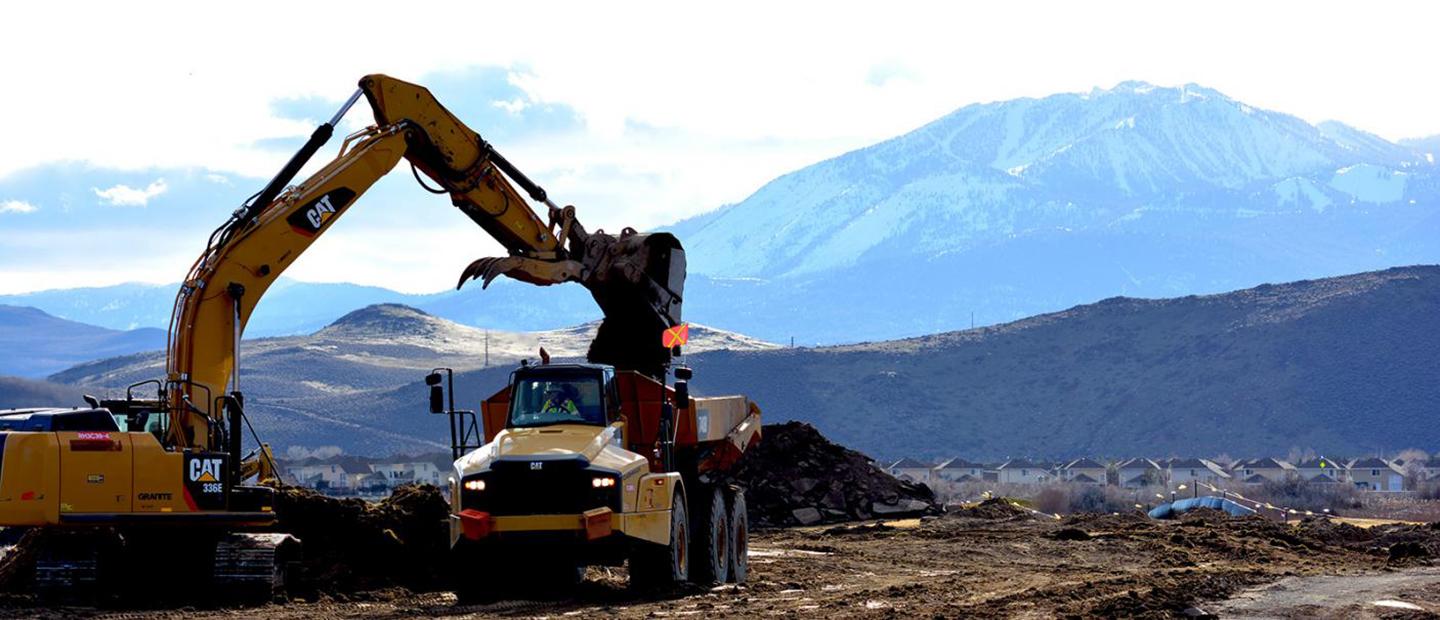 Reno Sparks SouthEast Connector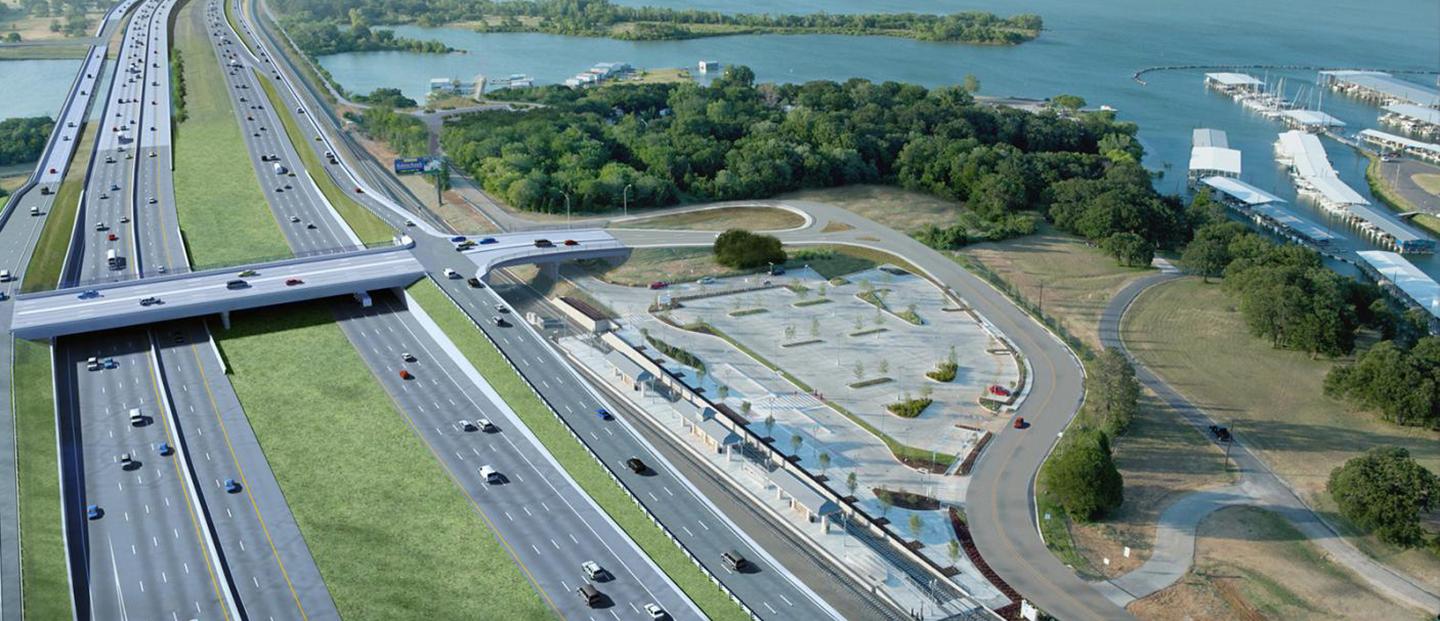 IH-35E in Dallas + Denton Counties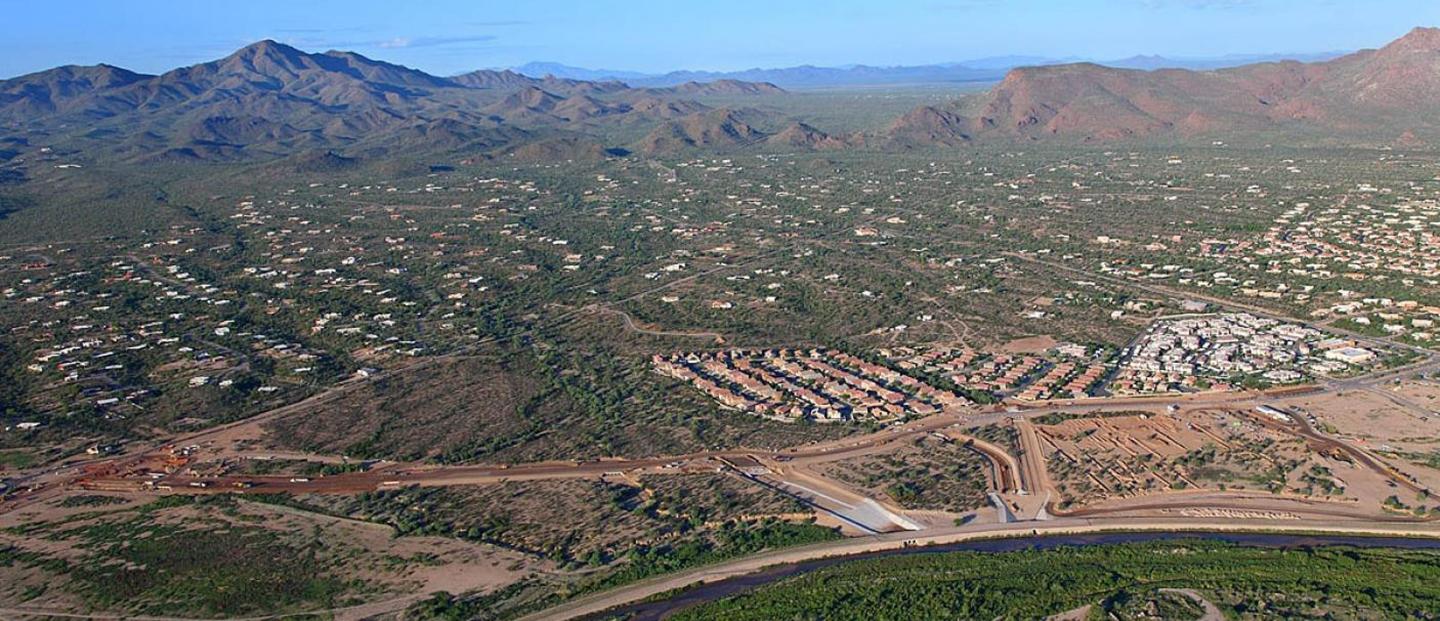 Marana Silverbell Reconstruction