As a diversified construction and construction materials company and a full-suite provider in the transportation, water infrastructure and mineral exploration markets, Granite delivers Infrastructure Solutions for public and private clients throughout the Americas.
National Intern day
We recently celebrated National Intern Day! We offer multiple experiences and opportunities for our interns. Learn more about this story of mentorship and support around women in our industry.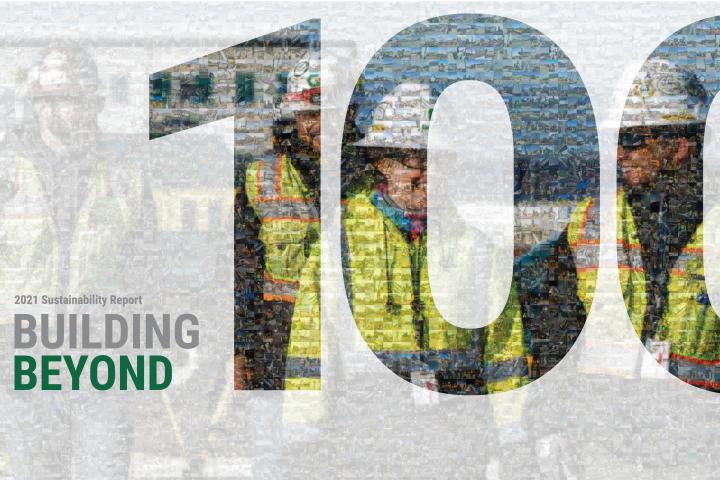 2021 Sustainability Report
We are pleased to share Granite's 2021 Sustainability Report, which highlights the company's advancement on environmental, social, and governance (ESG) initiatives. Through our core value of sustainability, we recognize our responsibility to contribute to building a more sustainable future for all people. The theme of this Sustainability Report—Building Beyond 100—reflects our vision for the future as we celebrate Granite's centennial milestone.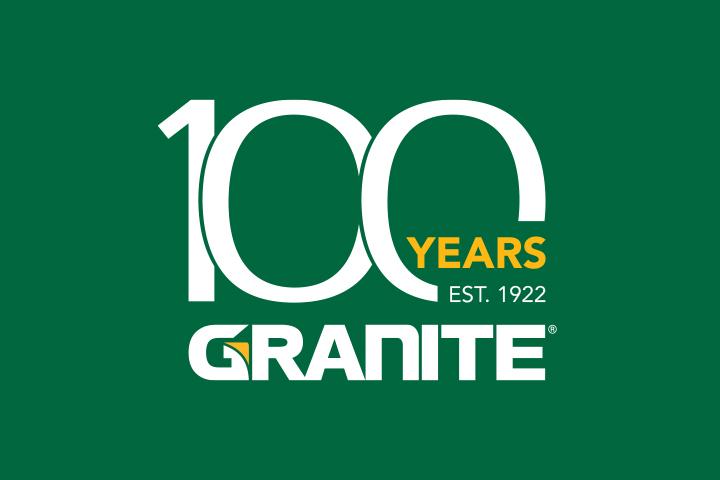 building Beyond 100
January 4, 2022 marks Granite's 100th birthday – an entire century since our founding as a small construction operation on the Central Coast of California. 2022 will be a year of celebration for the company.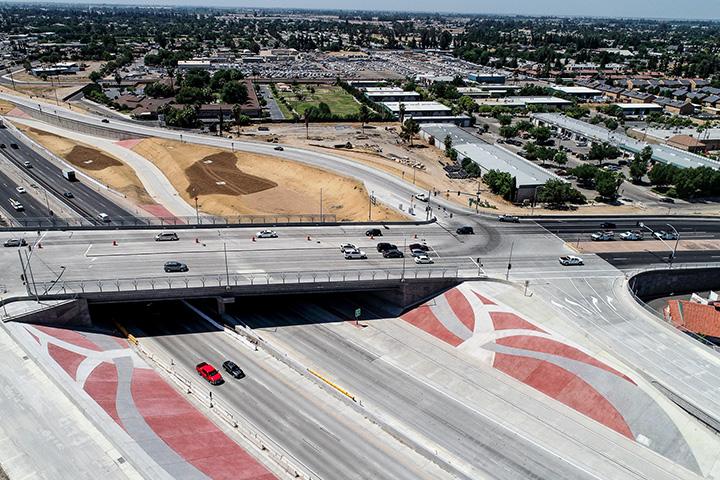 Risk Reduction on Major Infrastructure Projects
Leveraging CM/GC to Create Better Solutions
Recently, Granite VP of Business Development Bill McGowan hosted a discussion on the Construction Manager/General Contractor (CM/GC) method of project delivery. This article from Mr. McGowan explains how this delivery method opens new avenues for addressing risk with owners and designers, and is showing its worth in the current environment of increased inflation and supply chain disruption.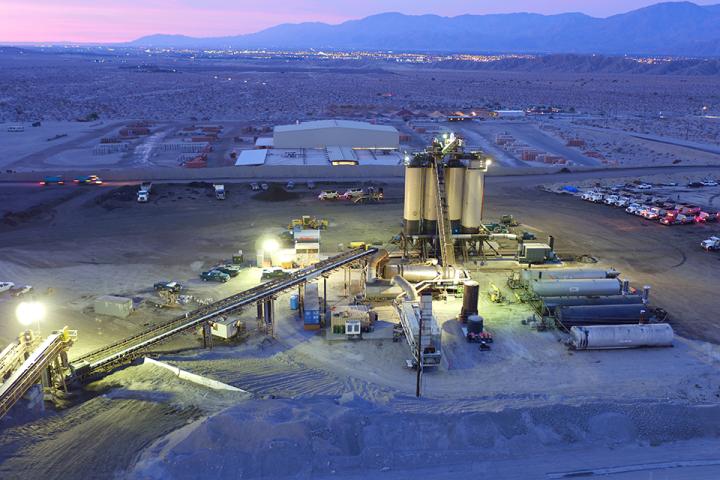 Excellence in Safety Award
Granite was honored to receive two 2021 CalCIMA Excellence in Safety Awards at the 2021 CalCIMA Education Conference. The awards recognize "exceptional contributions to safety leadership, innovation, and commitment," and award categories include aggregate, industrial mineral, cement, concrete, and asphalt facilities, as well as employees, safety professionals, and special recognition.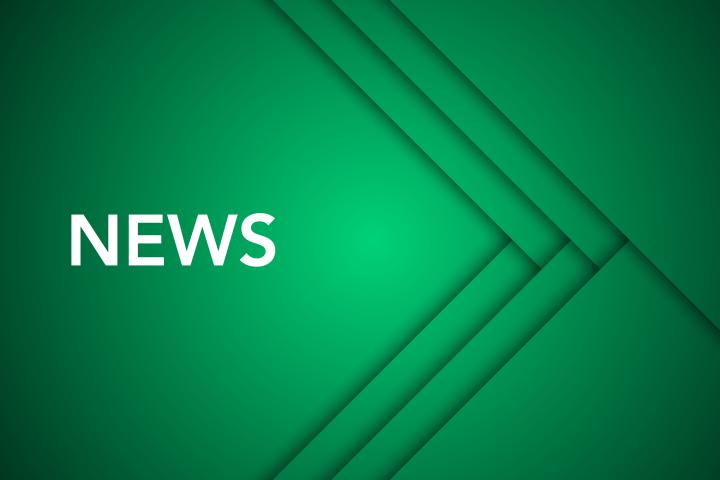 GRANITE COMPLETES SALE OF INLINER
Granite closed the sale of our trenchless and pipe rehabilitation services business, Inliner, and is focusing on growing its core civil construction and materials business.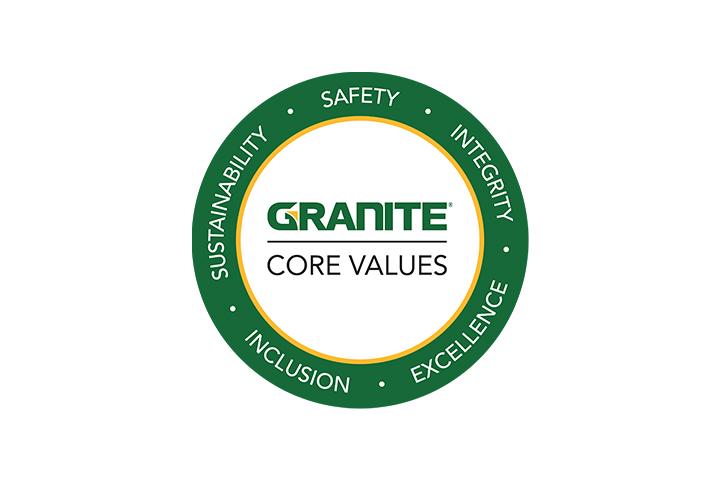 Core Values
Our five core values are the cornerstone of our Code of Conduct: how we treat one another, operate with safety and integrity, provide value to our stakeholders, and incorporate sustainability into all that we do to make a difference in our communities and the world.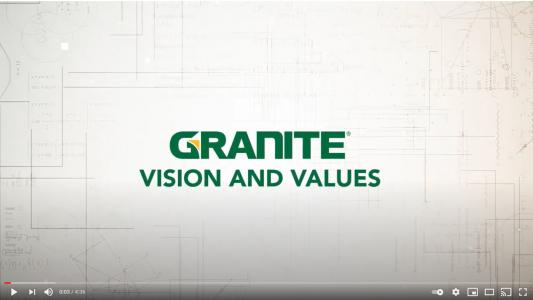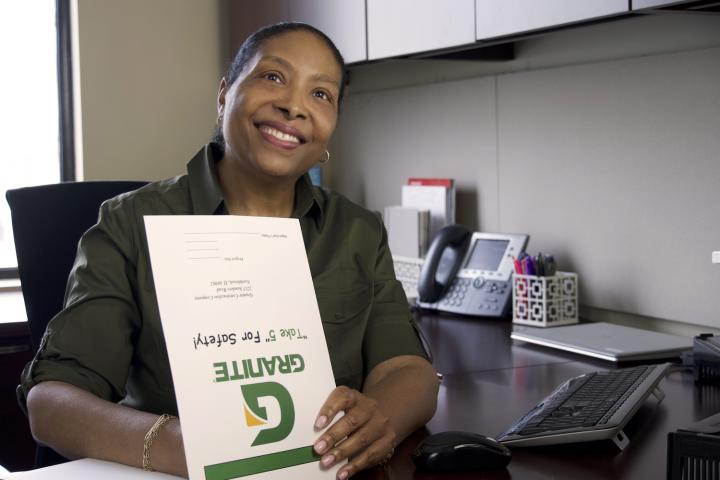 Join The Team
Building tomorrow starts with you. Let's build a better future together, starting with your next career move.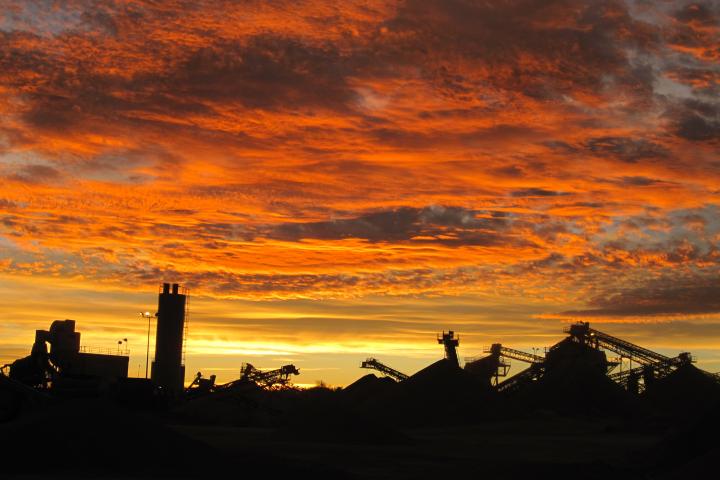 Construction Materials
Our expert teams go above and beyond to provide advanced solutions to material constraints, ensuring the most efficient transport of materials. We safely mine quality aggregates that fuel infrastructure, and we're proud to be a trusted partner to our clients.
COVID-19 UPDATE
As we all face the realities of the COVID-19 outbreak, we remain committed to the health and safety of our team members, their families, and our business partners.