As a diversified construction and construction materials company and a full-suite provider in the transportation, water infrastructure and mineral exploration markets, Granite delivers Infrastructure Solutions for public and private clients throughout the Americas.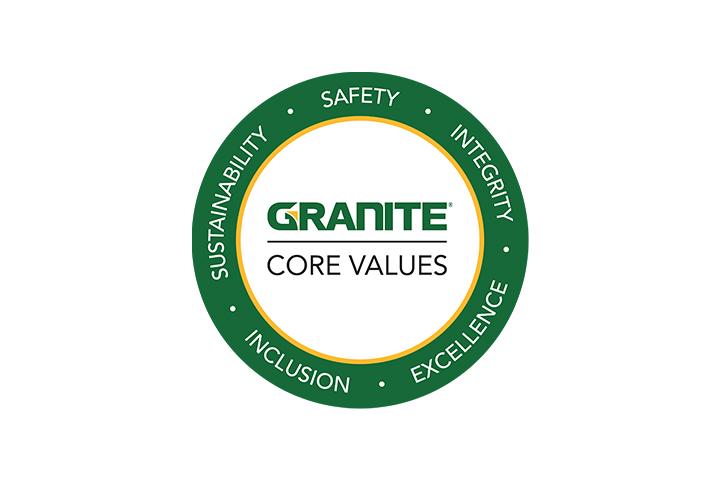 Core Values
Our five core values are the cornerstone of our Code of Conduct: how we treat one another, operate with safety and integrity, provide value to our stakeholders, and incorporate sustainability into all that we do to make a difference in our communities and the world.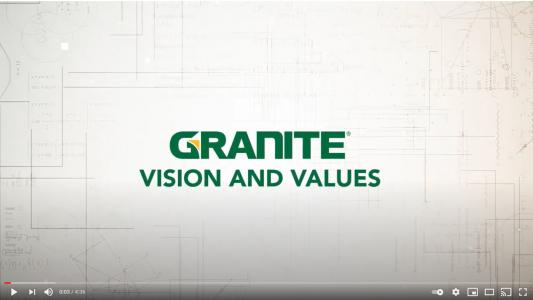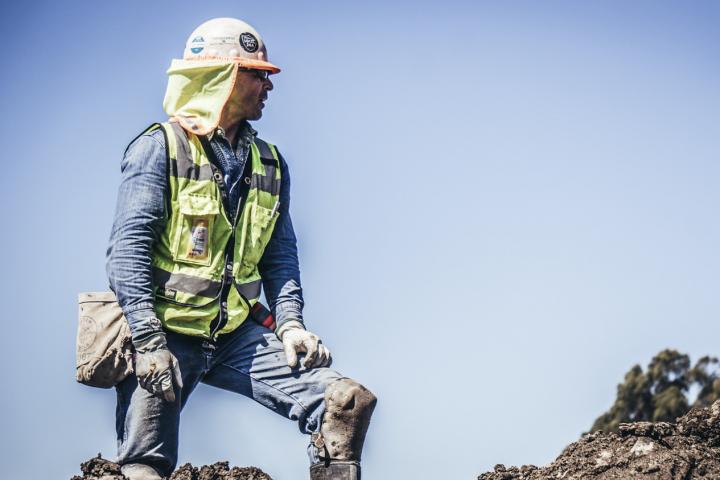 Safety By Choice
Safety is about people, not projects. Safety is about stories, not statistics. One person, one crew, one day at a time. 
COVID-19 UPDATE
As we all face the realities of the COVID-19 outbreak, we remain committed to the health and safety of our team members, their families, and our business partners.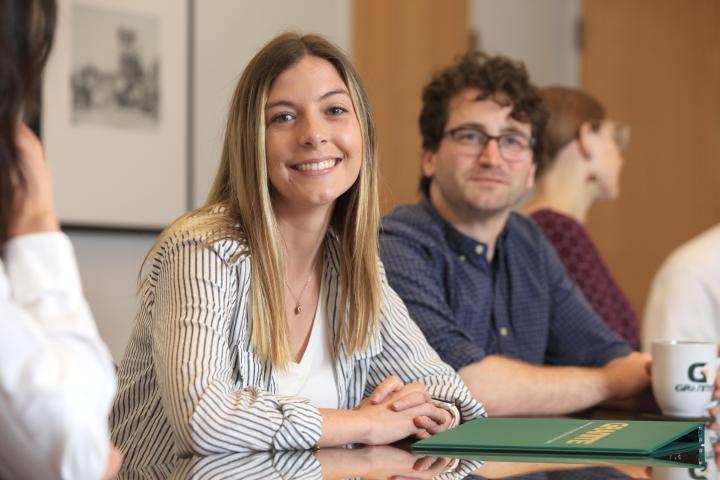 Join The Team
Building tomorrow starts with you. Let's build a better future together, starting with your next career move.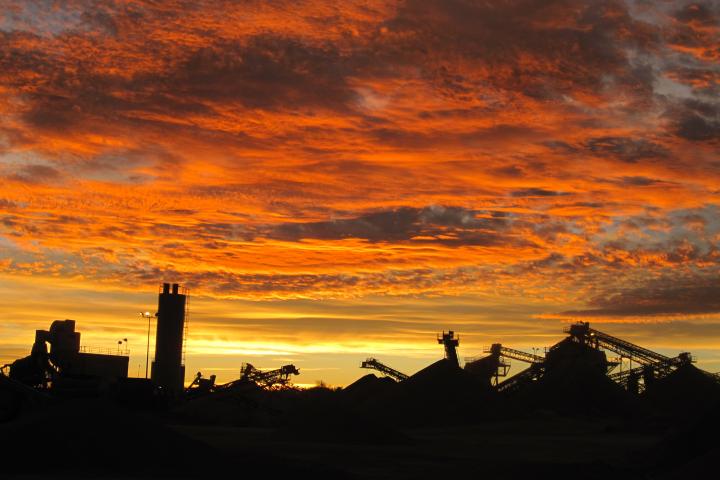 Construction Materials
Our expert teams go above and beyond to provide advanced solutions to material constraints, ensuring the most efficient transport of materials. We safely mine quality aggregates that fuel infrastructure, and we're proud to be a trusted partner to our clients.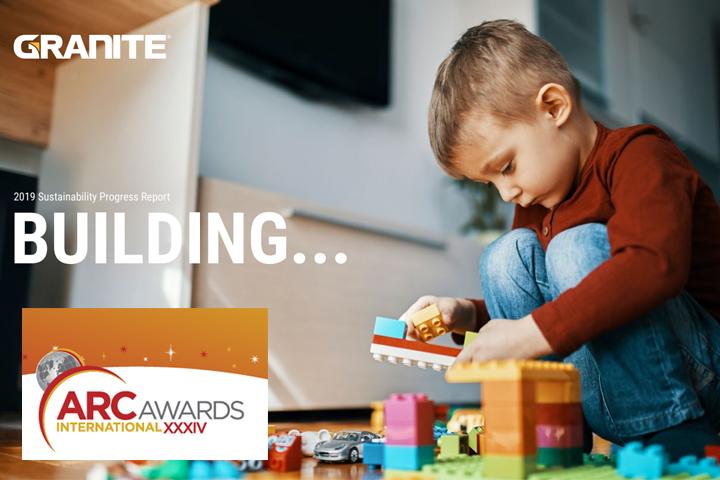 Granite's Sustainability Progress Report wins gold
Granite's 2019 Sustainability Progress Report encompasses our comprehensive set of goals including corporate social responsibility, environmental stewardship, and responsible governance.