Product Sales
As an industry leader in directional drilling technology, IDS offers a variety of proven directional drilling products to contractors and resellers including, directional drilling motors, non-magnetic drill rods, directional drill bits, and accessories.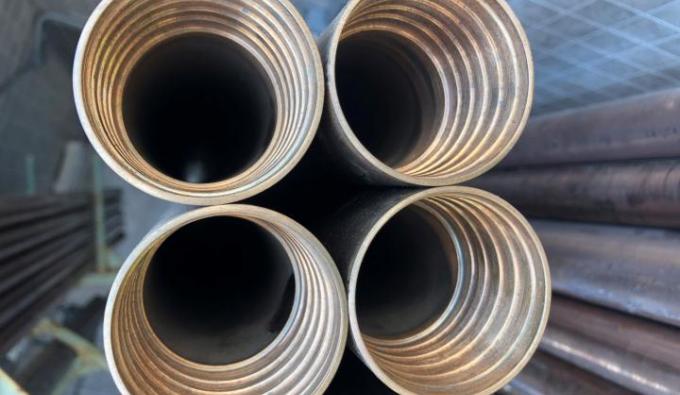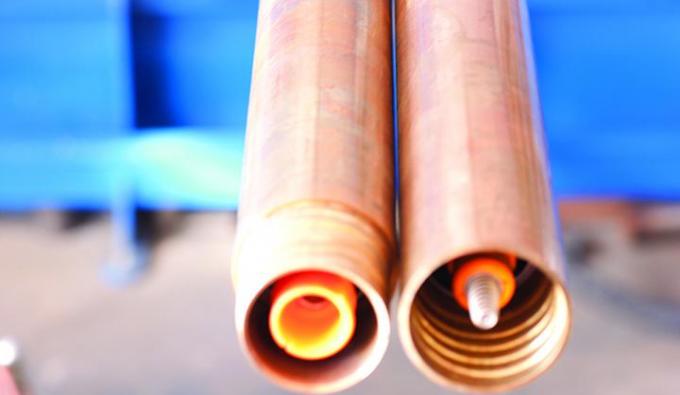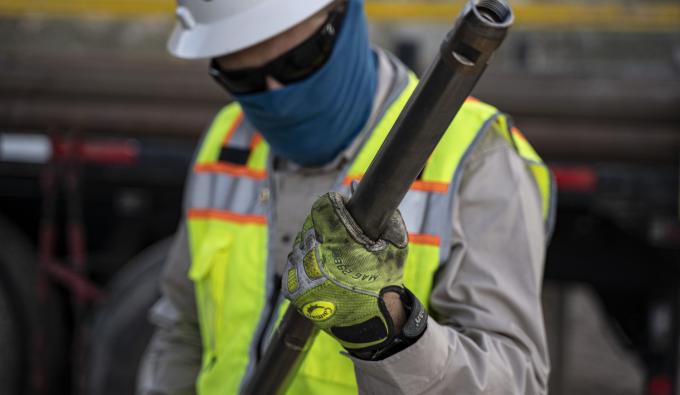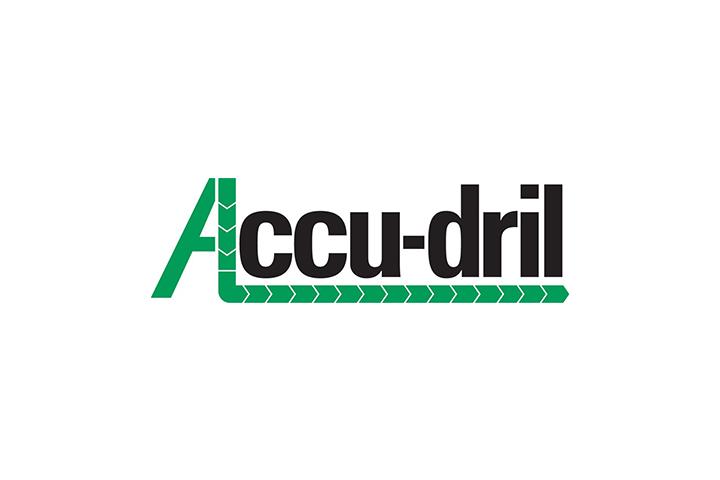 Accu-dril
Effective January 1, 2021, IDS has transitioned activities related to the Accu-dril™ product line to Drilling Products Incorporated (DPI). DPI will continue to offer Accu-dril™ products with the same quality and designs as offered by IDS.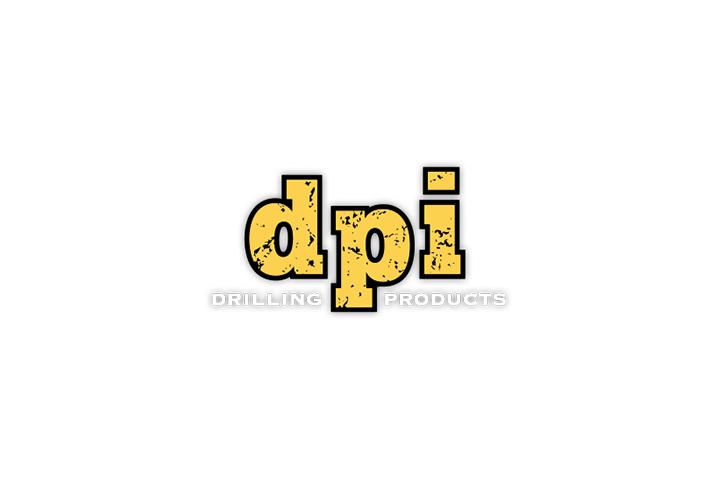 Drilling Products, Inc.
Attn: Mack Schwoebel
250 W. Berger Lane
Salt Lake City, Utah 84107, USA
801.269.1881 (main)
801.281.2880 (fax)
801.543.9370 (cell)
cellis@drillingproductsinc.com
www.drillingproductsinc.com