Our Brands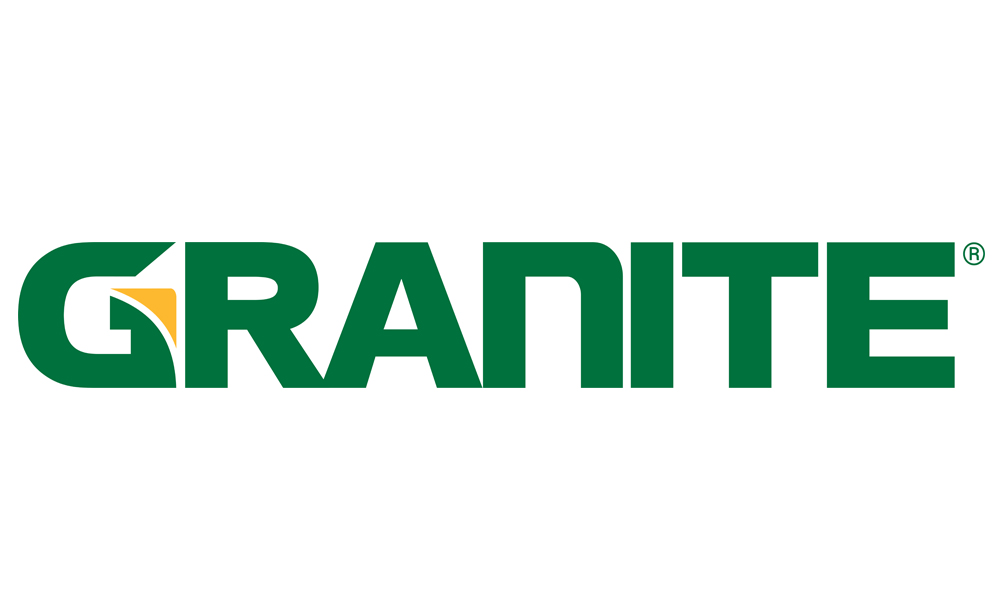 Granite Construction Company is a full-service general contractor, construction management firm and construction materials producer. Recognized as one of the top 25 largest construction companies in the U.S., Granite specializes in complex infrastructure projects, including transportation, industrial and federal contracting.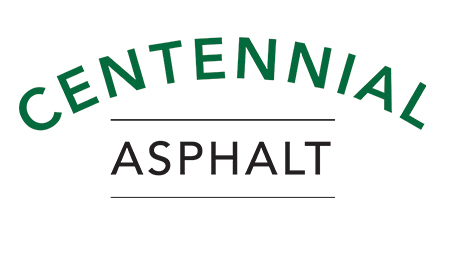 Centennial Asphalt provides quality liquid asphalt and emulsions to the Central California market. As an industry leader in sustainable product development, our goal is to serve current market needs while being at the forefront of emerging technologies.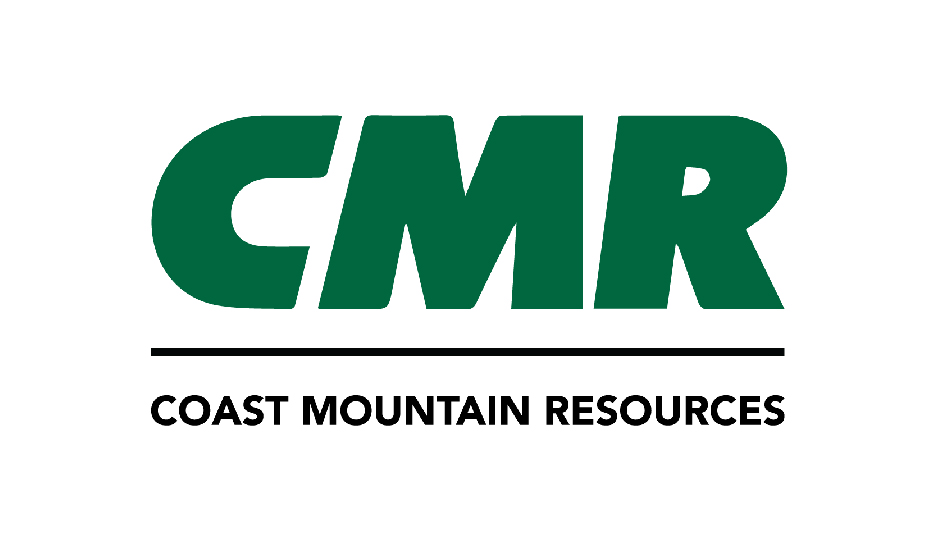 Coast Mountain Resources' (CMR) mine and barge facility, which, in cooperation with the Malahat Nation, provides quality aggregate products that build Vancouver Island's infrastructure and highways.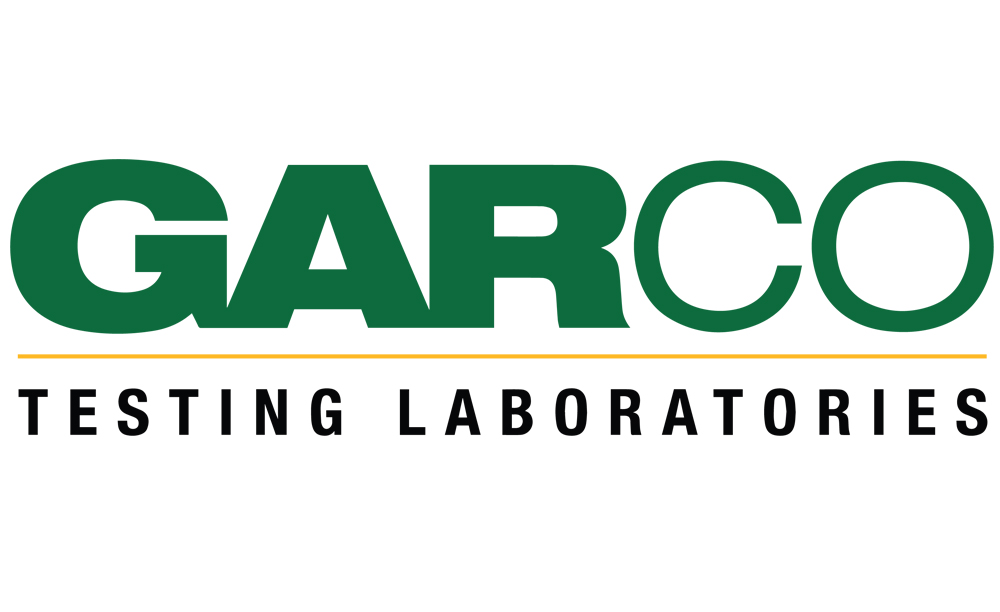 AASHTO and CCRL accredited, Garco Testing Laboratories provides accurate and reliable materials testing, mix design, inspection and engineering services to the construction industry.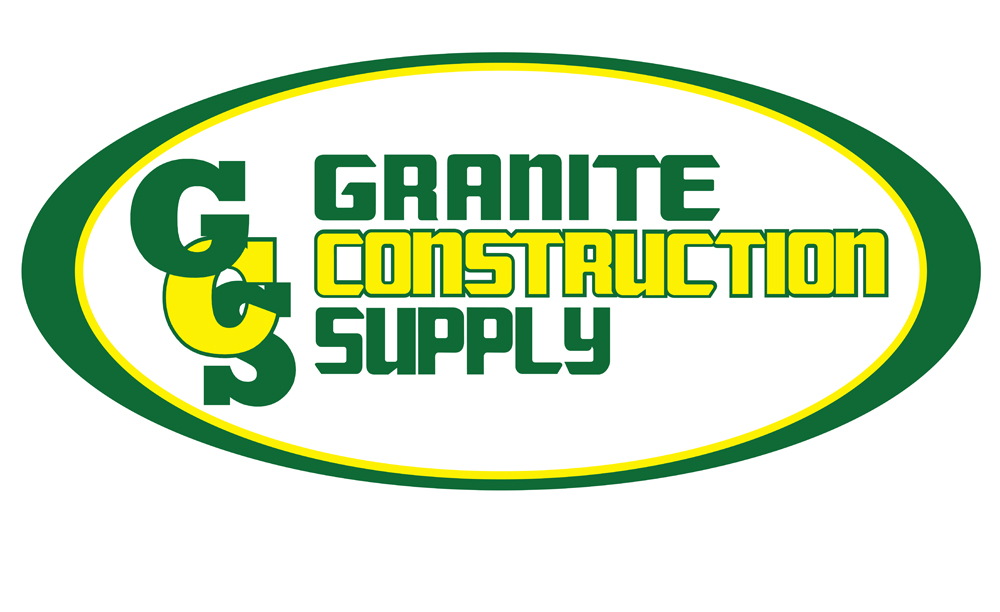 In addition to distributing a wide variety of supplies and rental equipment related to the construction industry, Granite Construction Supply & Sign Shop also fabricates construction, regulatory and warning signs as well as banners, decals and fleet vehicle graphics. We deliver most supplies to property and job sites. GCS also maintains safety, construction, towing and environmental tools and supplies.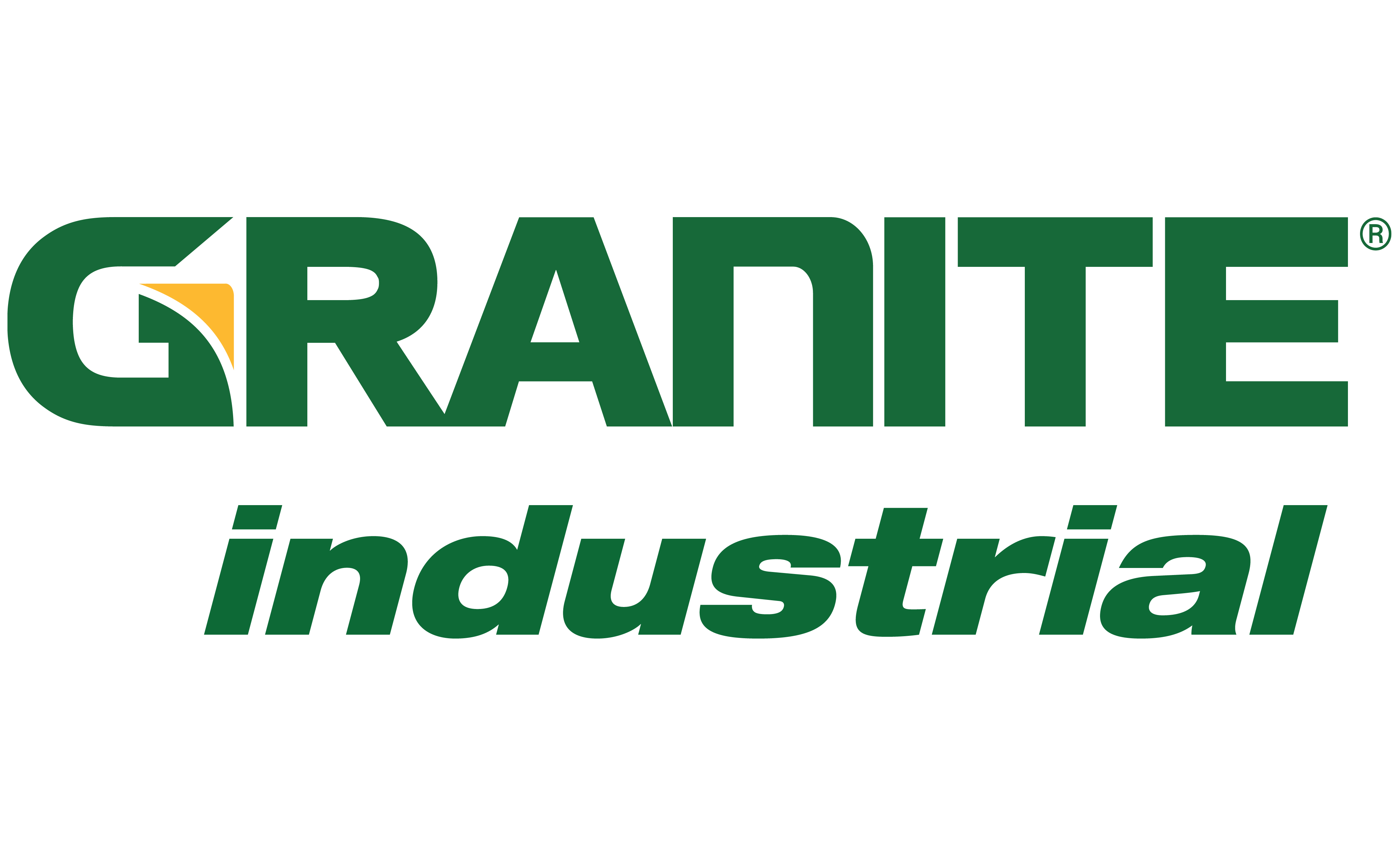 Granite Industrial, Inc. (GI) has been a trusted partner serving the needs of utility-scale solar projects since 2015. Services include site civil work, post-driving, and mechanical solar installation. Together with Granite, the GI team offers the financial strength, skilled resources and specialty fleet of installation equipment to meet the demanding, remote, and complex project solutions. 

Granite Power, Inc. is a full-service specialty contractor serving the energy sector with self-perform construction services and consulting expertise. Our mobile workforce is proud to offer turnkey substation construction, utility civil services and renewables installation for Granite Power customers nationwide.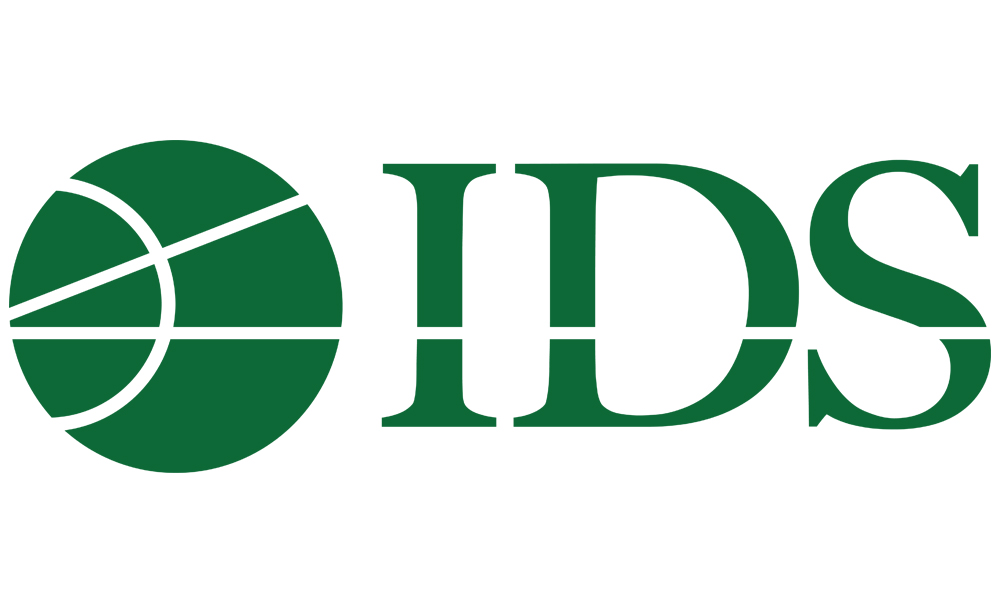 International Directional Services (IDS) brings more than 50 years of industry experience for global exploration and directional drilling programs. IDS offers in-house technical staff and a fleet of surveying and directional drilling equipment necessary to meet nearly any drilling design challenge imaginable. In June 2018, IDS became a wholly-owned subsidiary of Granite Construction, Inc.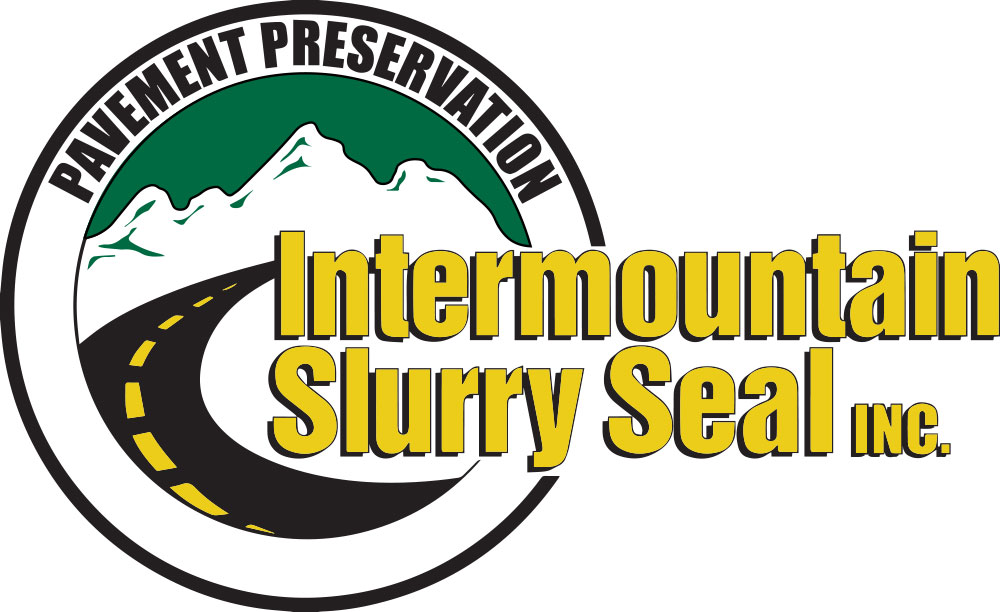 Intermountain Slurry Seal has been serving the needs of the pavement preservation industry since 1978. The brand provides a wide array of services and solutions that meet all residential street, highway and commercial customer pavement preservation needs across the U.S.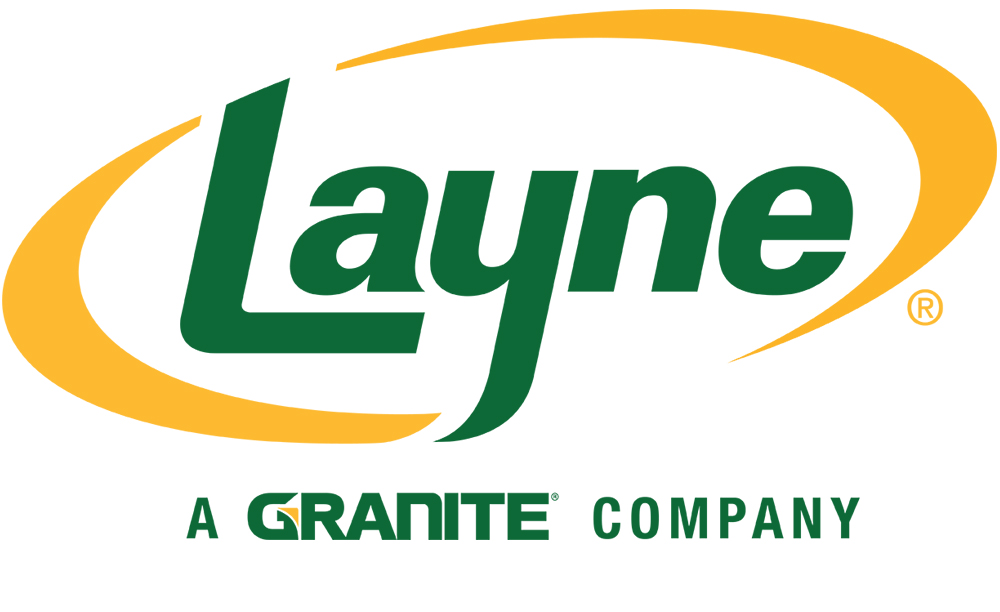 Layne, A Granite Company (Layne) is a global water management, mineral exploration and drilling company. They provide responsible infrastructure solutions for natural resources in water, minerals and energy, while offering innovative, sustainable products and services with an enduring commitment to safety, operational excellence, and client satisfaction. In June 2018, Layne became a wholly-owned subsidiary of Granite Construction, Inc.