Granite Construction Company
Granite Construction Company is a full-service general contractor, construction management firm and construction materials producer. Recognized as one of the top 25 largest construction companies in the U.S., Granite specializes in complex infrastructure projects, including transportation, industrial and federal contracting.

Kenny Construction Company
For nearly 85 years, Kenny Construction has been recognized as an industry leader for electrical power, tunneling and underground services. In January 2013, Kenny Construction became a wholly-owned subsidiary of Granite Construction, Inc. Together, the Granite/Kenny team has the financial strength and capabilities to meet market demand, expand into new geographic regions and offer customers a broader range of expertise, backed by exceptionally dedicated teams. 
Read More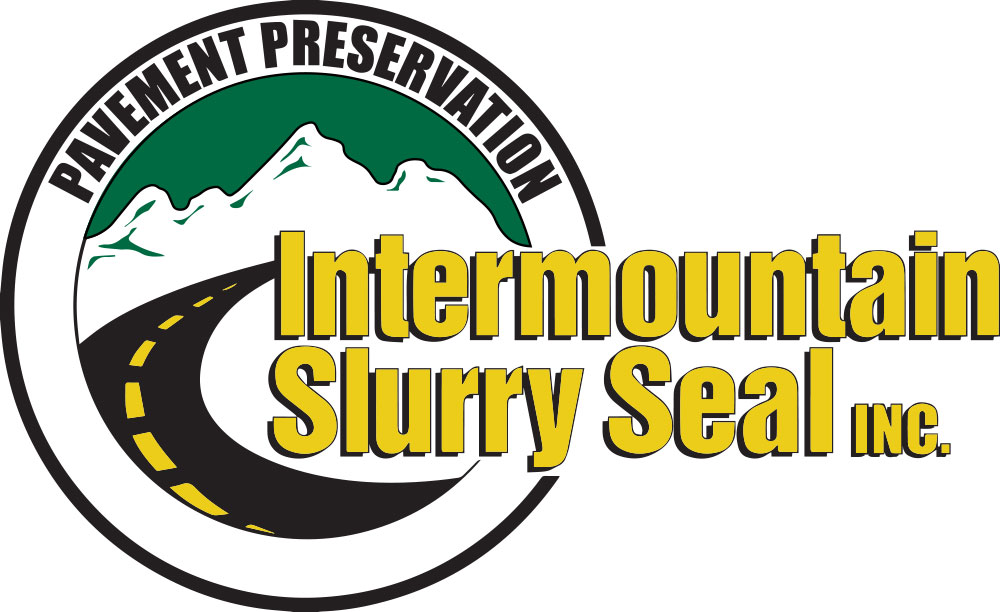 Intermountain Slurry Seal, Inc.
Intermountain Slurry Seal has been serving the needs of the pavement preservation industry since 1978. With more than 35 years of experience, the brand provides a wide array of services and solutions that meet all residential street, highway and commercial customer pavement preservation needs across the U.S.

Garco Testing Laboratories
AMRL and CCRL accredited, Garco Testing Laboratories provides accurate and reliable materials testing, mix design, inspection and engineering services to the construction industry.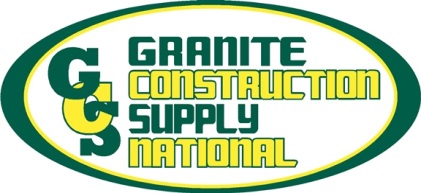 Granite Construction Supply & Sign Shop
In addition to distributing a wide variety of supplies and rental equipment related to the construction industry, Granite Construction Supply & Sign Shop also fabricates construction, regulatory and warning signs as well as banners, decals and fleet vehicle graphics. We deliver most supplies to property and job sites. GCS also maintains safety, construction, towing and environmental tools and supplies.
Visit GCS