International Directional Services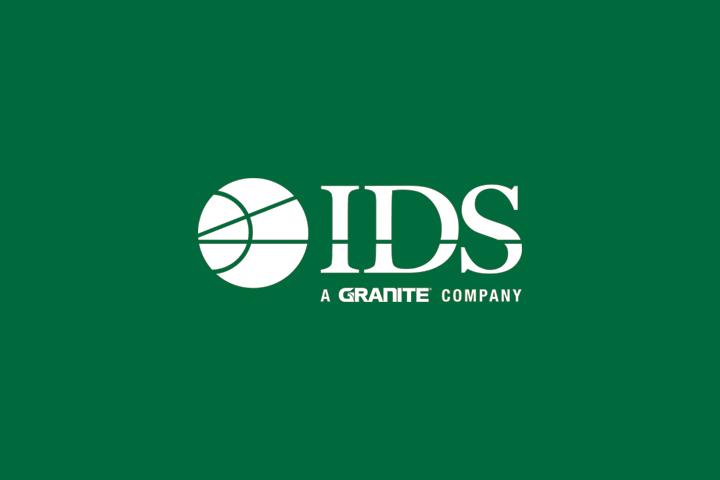 International Directional Services (IDS) offers expertise for borehole deviation surveys and directional drilling services in the mineral, energy, and civil markets. IDS provides its customers with five product and service lines: downhole deviation surveys, directional drilling services, downhole instrumentation sales and rentals, directional mud motor sales, and borehole geophysics in select international markets.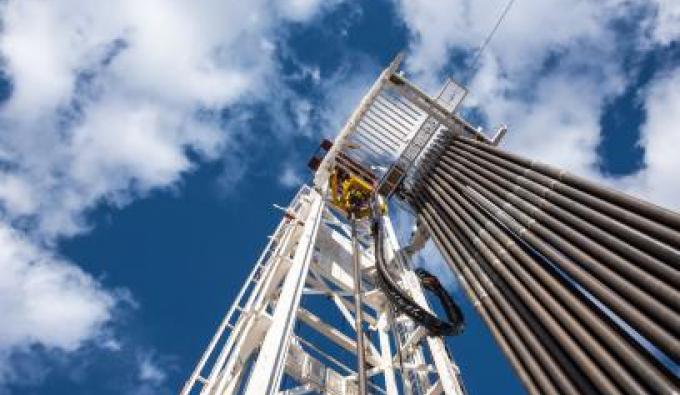 Directional Drilling
IDS brings over 50 years of experience delivering global directional drilling programs. Our team of experts provide strategic planning and precise execution of programs to reach targets for mineral exploration, coal degasification and civil infrastructure projects. IDS delivers consistent performance and precision in directional drilling projects at exceptionally competitive rates.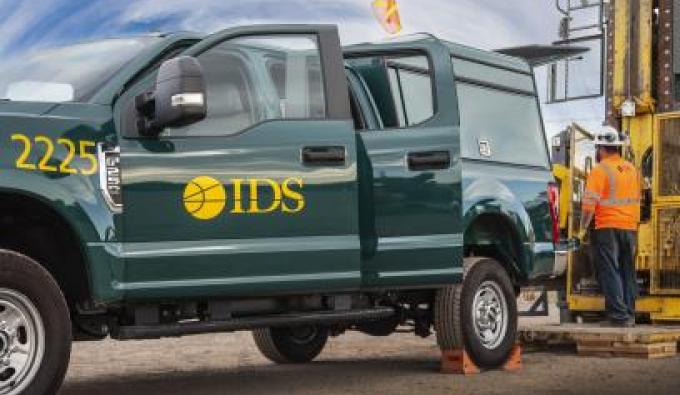 Deviation Surveys
IDS delivers accurate and reliable borehole deviation data. We employ robust down-hole survey technology, as well as versatile tools and solutions for drill programs for both surface and underground projects. We offer professional verification of borehole deviation data. Our solutions are tailored to specific needs, including importing Gyro Data directly into most mine design modeling programs.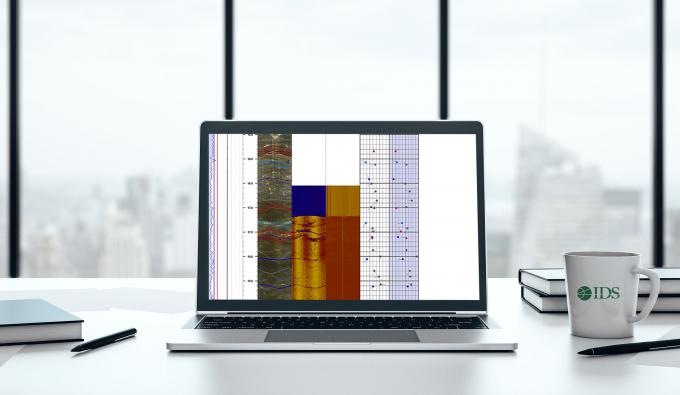 Geophysical Logging
IDS is a leading provider of borehole geophysical logging services in select international mining and civil construction markets. Logging parameters include, but are not limited to: optical and acoustic televiewer, caliper, electric logs, magnetic data, natural gamma, fluid flow and resistivity/conductivity, video.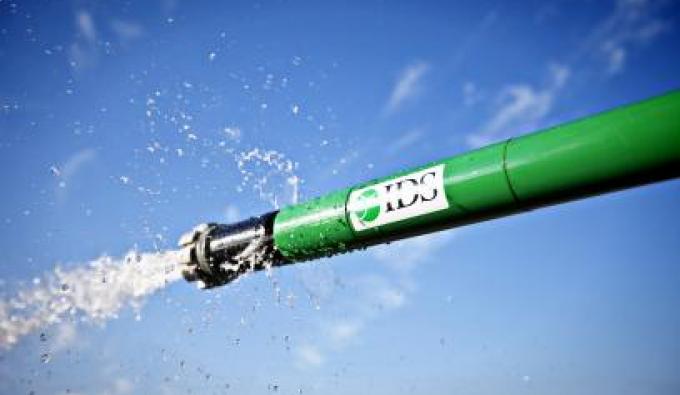 Product Sales
As an industry leader in directional drilling technology, IDS offers a variety of proven directional drilling products to contractors and resellers including, directional drilling motors, non-magnetic drill rods, directional drill bits, and accessories.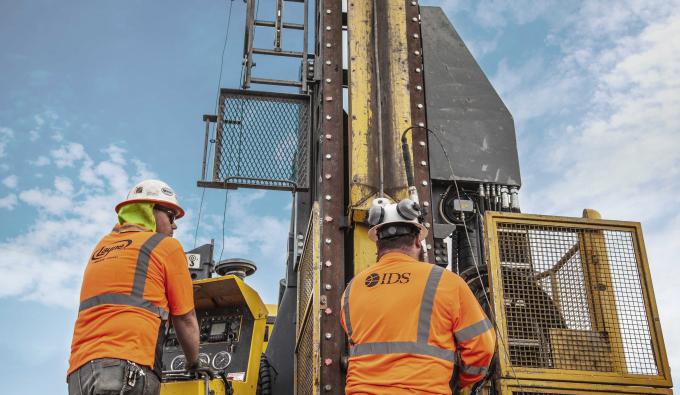 Instrument Rentals
IDS provides the latest rental surveying tools and technology in the industry: Boart Longyear, Stockholm Precision Tools, and Minnovare Azimuth Aligner® North-Seeking Gyro Rig Alignment System.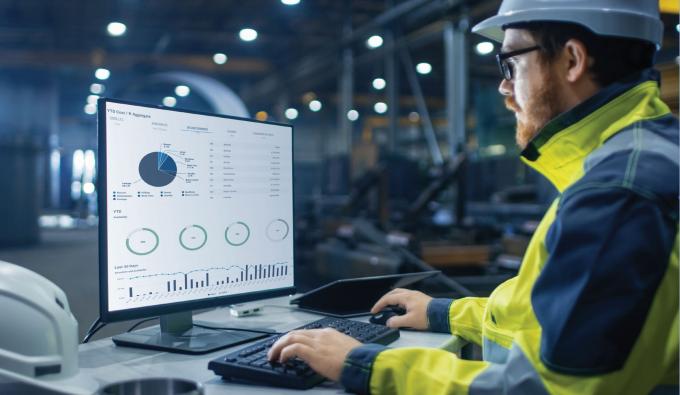 Drilling Management Software
IDS and BlackFox bring you LINK, a powerful software platform designed for both mining companies and drilling contractors. LINK is unlike any other system available- highly effective, streamlined, customizable, and very economical.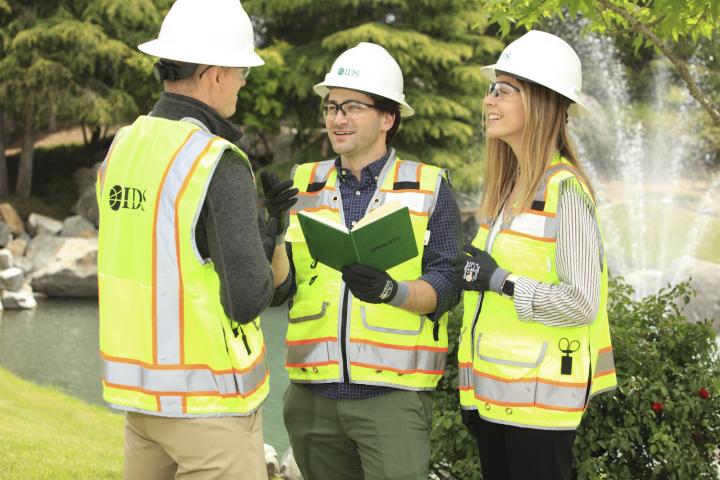 Quality Assurance
IDS maintains a rigorous QA/QC program for delivered data quality including employee training programs, routine data reviews, and instrument calibration facilities and protocols. IDS's technical expertise provides customers with a robust QA/QC program for data collected by both IDS and other providers.
"I don't hesitate to recommend IDS management and their technical staff for directional drilling projects associated with the mineral drilling industry."
— Jake Forsythe, Forsythe & Associates, LLC, formerly of Barrick Gold Exploration Inc.
"IDS has greatly improved our accuracy on a challenging minerals drilling project, allowing us to hit many targets we would have missed, and returning some great results. "
— David Smith, VP Exploration, Arizona Metals Corp.
Ready to roll up your sleeves?
Looking to advance your career? We have the job for you.