International Directional Services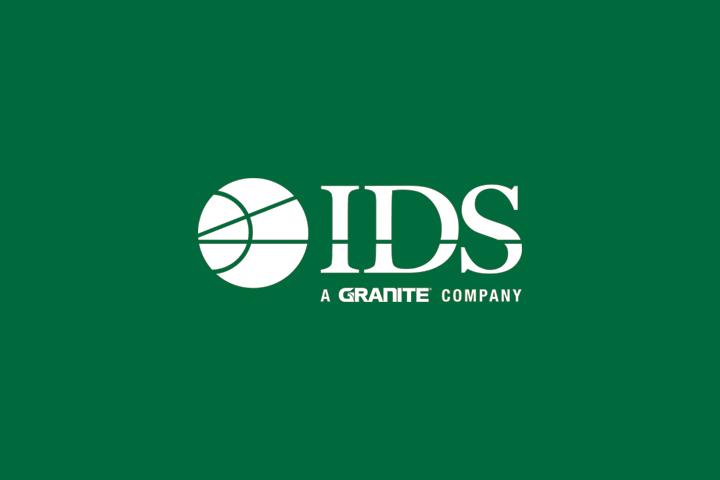 International Directional Services (IDS) offers expertise for borehole deviation surveys and directional drilling services in the mineral, energy, and civil markets. IDS provides its customers with five product and service lines: downhole deviation surveys, directional drilling services, downhole instrumentation sales and rentals, directional mud motor sales, and borehole geophysics in select international markets.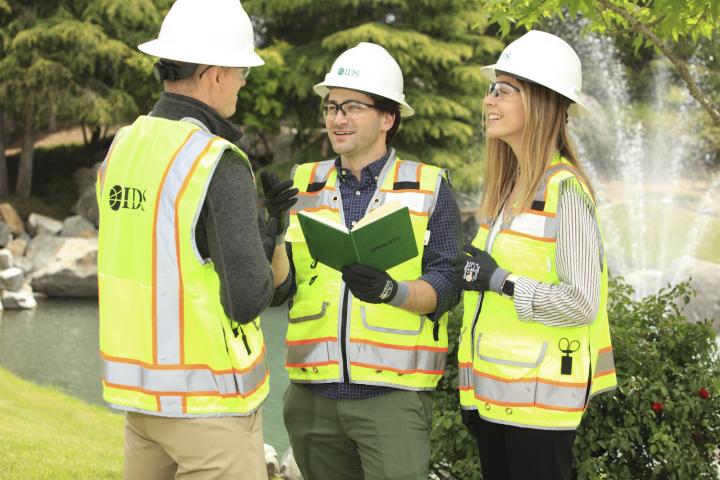 Quality Assurance
IDS maintains a rigorous QA/QC program for delivered data quality including employee training programs, routine data reviews, and instrument calibration facilities and protocols. IDS's technical expertise provides customers with a robust QA/QC program for data collected by both IDS and other providers.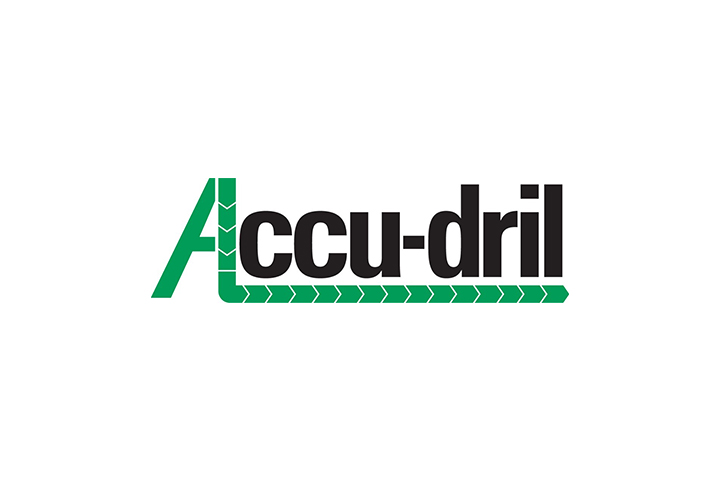 Product Sales
As an industry leader in directional drilling technology, IDS offers a variety of proven directional drilling products to contractors and resellers including, directional drilling motors, non-magnetic drill rods, directional drill bits, and accessories.  
"I don't hesitate to recommend IDS management and their technical staff for directional drilling projects associated with the mineral drilling industry."
— Jake Forsythe, Forsythe & Associates, LLC, formerly of Barrick Gold Exploration Inc.
"IDS has greatly improved our accuracy on a challenging minerals drilling project, allowing us to hit many targets we would have missed, and returning some great results. "
— David Smith, VP Exploration, Arizona Metals Corp.
Ready to roll up your sleeves?
Looking to advance your career? We have the job for you.